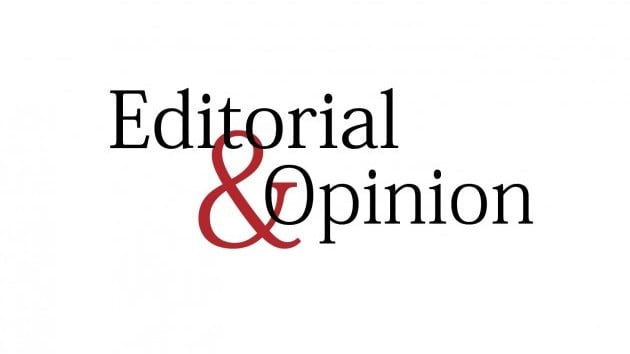 Death of a loved one causes grief. This is a universal truth. However, it is a tragic irony in our major cities that when demise occurs in a family, people are oppressed by the thought in which cemetery to find space to bury the dead, despite the fact that at the grief-stricken home the atmosphere is funerary. In big cities, even burial of the dead costs money as there the space for a single grave is available at a price ranging from Rs25,000 to Rs50,000. This is the going rate for graveyard space in cemeteries of Rawalpindi and Islamabad. The prevailing rates in other cities are similar.
There are a few graveyards in all cities to accommodate those whose families cannot afford to pay the price. When well-heeled people sense the approach of the end of life, they themselves or their descendants buy space in cemeteries for a decent burial. Greedy caretakers of graveyards make money by burying several persons in one grave. Their modus operandi is simple though disgusting. They create spaces for new burials by stealthily burning the mortal remains of those resting in the old graves. This is borne out by the fact that when relatives of the departed souls visit these graves, they find them either flattened or carrying strangers' names on the gravestones. This shady business is common knowledge. People raise only feeble protests against this terrible practice. The whole thing is soon forgotten as public memory is proverbially short.
This shows several things with regard to maintenance and the need for earmarking land for new cemeteries in view of the increasing urban population. Informed people say new cemeteries are being developed in order to overcome the space shortage in the existing graveyards. The buying of space for a decent burial, with overhead greenery, demonstrates the chasm between the haves and have-nots. The disappearance of the graves of people's dear ones is wholly shocking as they keep on visiting these graves. A poet has penned the immortal line: Oh the ignominy that death would bring!
Published in The Express Tribune, January 10, 2022.
Like Opinion & Editorial on Facebook, follow @ETOpEd on Twitter to receive all updates on all our daily pieces.