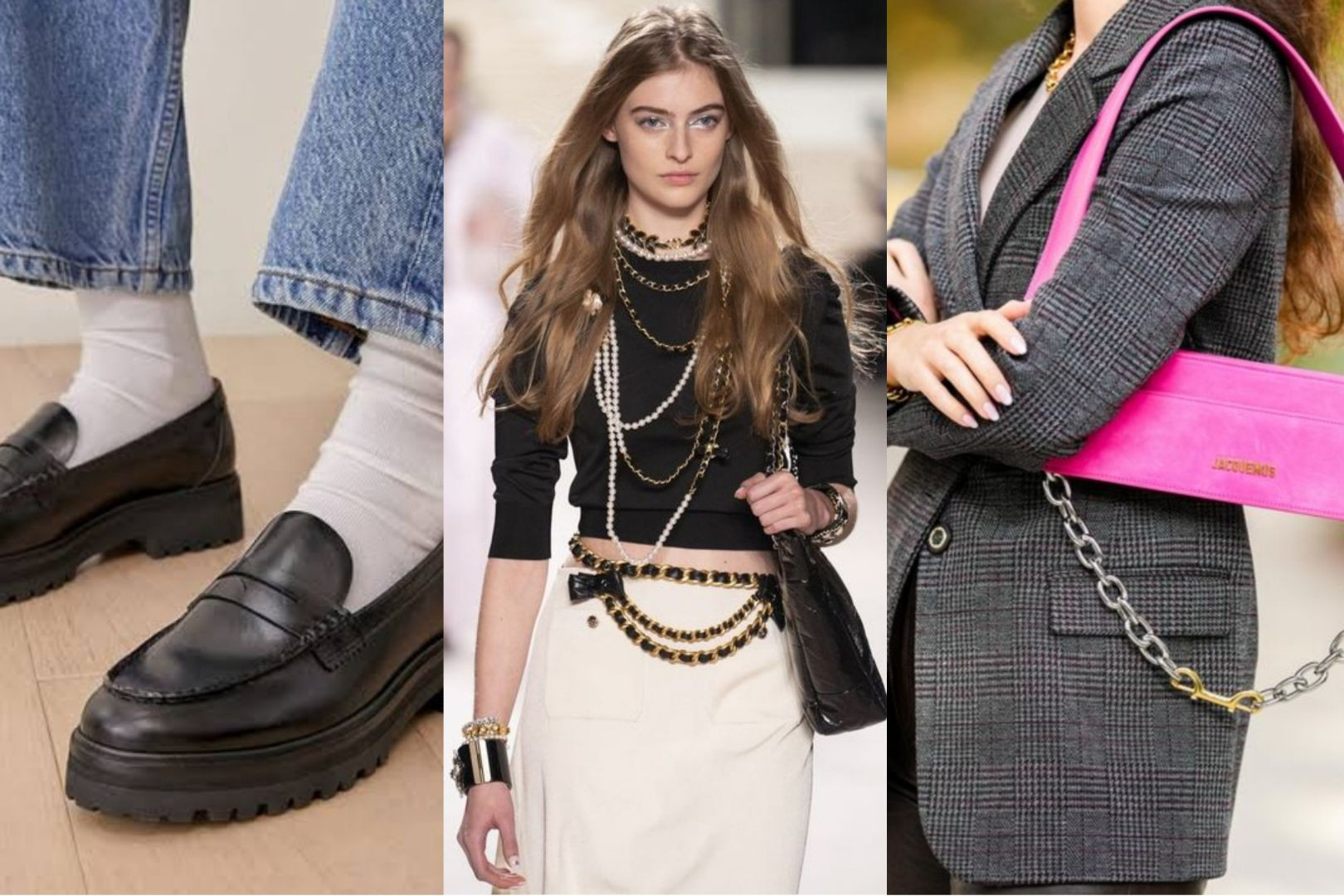 With 2022 right on the horizon, new fashion trends are bound to crop up to ring in the new year. If there's one thing for sure, it's that most of the top predictions for 2022 fashion trends are blasts from the past. As has been the case with most trends over the past year, Y2K and 90s fashion are the main sources of inspiration, with a few modifications to keep the look modern and not costume-like.
The upcoming year appears to be all about making a statement with chains and embellishments, as well as stepping out of the realm of super baggy blazers to embrace tighter varieties. With help from Harper's Bazaar, here are the top six fashions trends that will be big in 2022 to help you with your next wardrobe upgrade.
Work shoes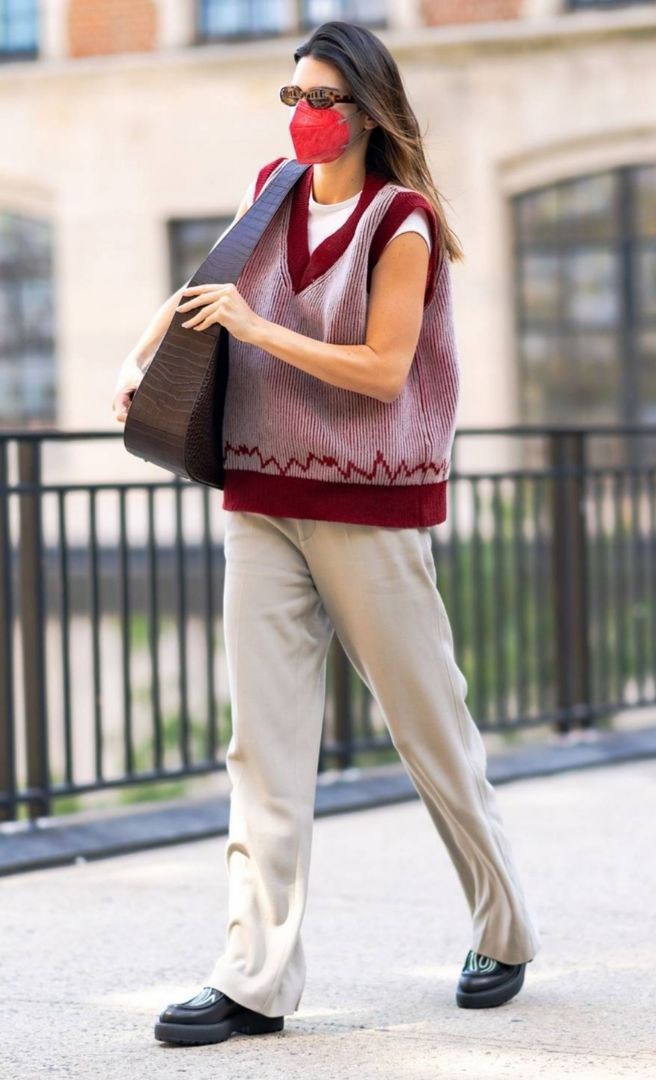 Chunky loafers were big in 2021, and they will be even bigger in 2022. Perfect for when you're dressing up or down, this shoe is a definite closet staple. You can pair loafers with baggy jeans and a loose top for a relaxed vibe, or you can wear them with a suit for a business-casual look. For those wanting a fun outfit, wear them with colourful socks underneath a skirt and sweater.
Chain belts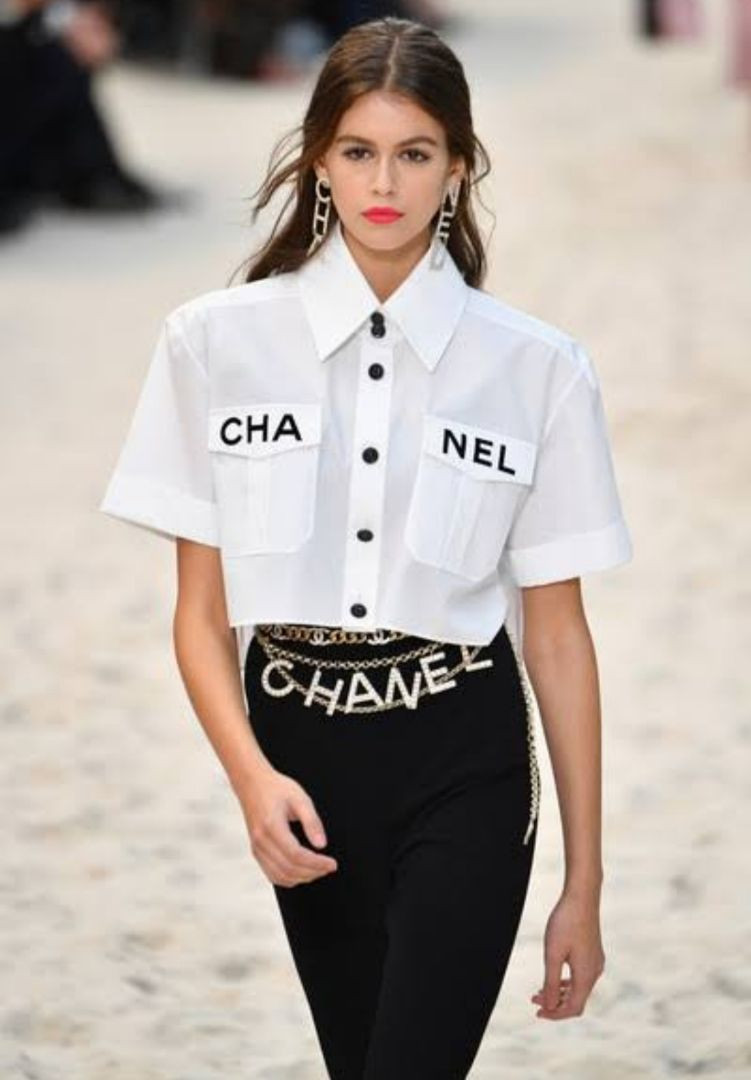 The perfect accessory to adorn your waist, chain belts are set to be all the rage in 2022. Opt for a statement chain belt with butterflies and charms for the perfect 2000s vibe, or go for the edgier silver variety to make yourself look more punk. A great way to add this accessory to your outfit is by wearing it over a knit dress. 
Neon bags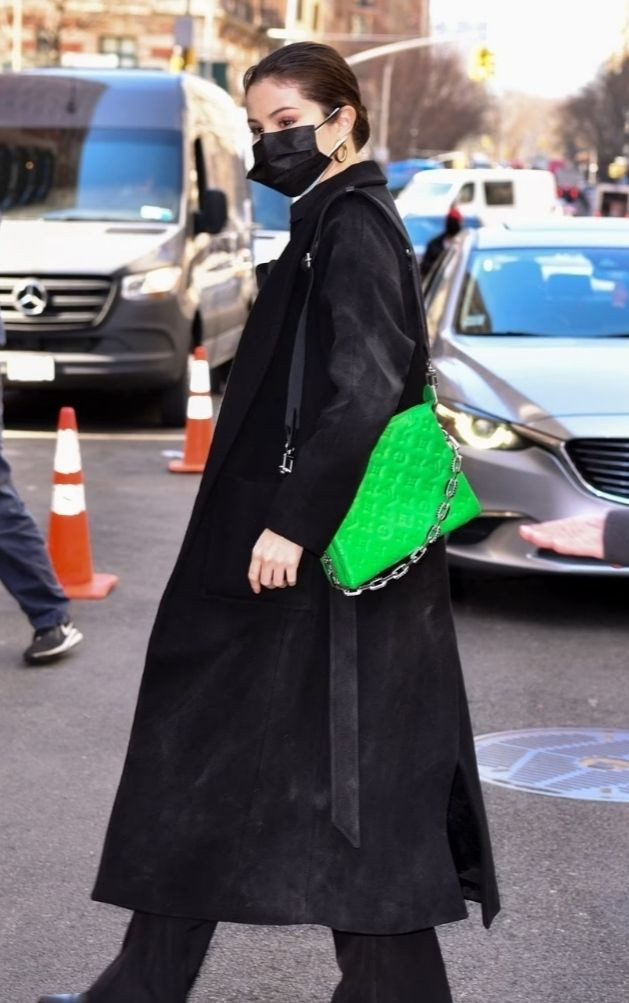 Bright bags are a sure-fire way to elevate an otherwise basic outfit. Take a cue from Selena Gomez and pair a neon bag with an all-black look. Step outside the world of done-to-death brown, beige and black bags and opt for something that will add a pop of colour to your look. Brighten any drab outfit and bring it to life with this colourful addition!
Micro blazers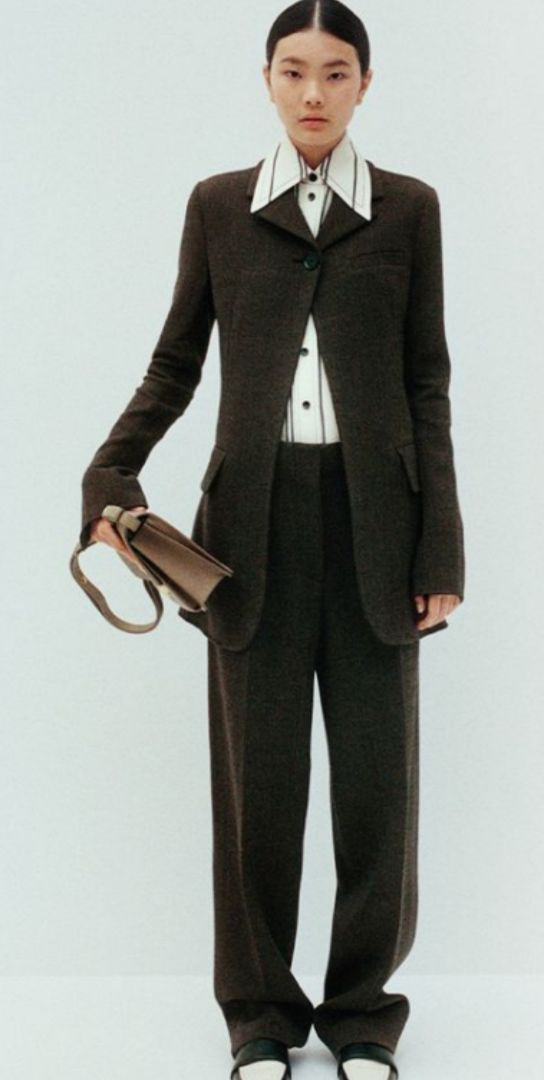 If there's one thing that has been everywhere this season, it's oversized blazers. However, with the new year, the blazer is becoming shorter and/or tighter for a more form-fitted look. These can be paired with anything, from skirts to dresses to jeans, to help give your outfit appear more well-tailored. 
Sparkle and shine 
Everyone is collectively over staying at home and would like very much to get out and embrace their inner party animal. The sparkle trend is a reflection of this change in attitude. Go for a sequinned skirt or jacket, or opt for a loose-fitting sequinned shirt and pair it with mom jeans like Deepika Padukone's for a comfortable yet ready-to-party vibe. 
Low-rise jeans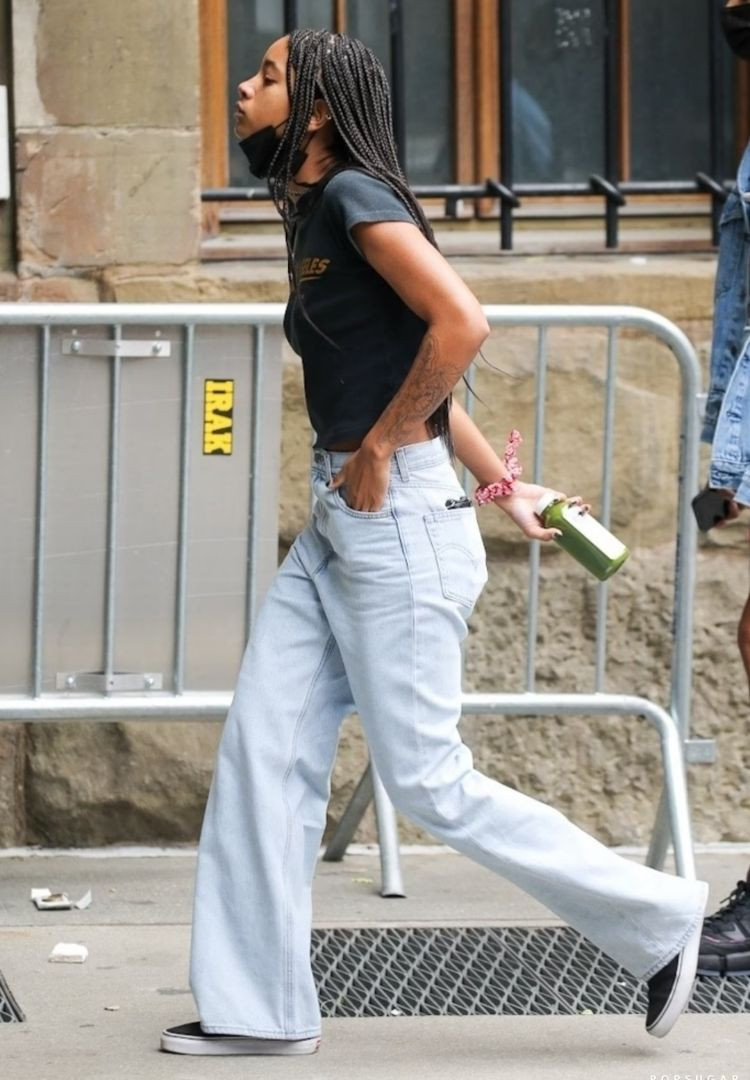 Fear not, you don't have to go to extreme lengths like our beloved early 2000s icons such as Christina Aguilera and Britney Spears. These can hit just below the mid-riff. Super baggy styles paired with fitted T-shirts are a foolproof way to rock this trend. However, you can also opt for the straighter variety for a more put-together look.