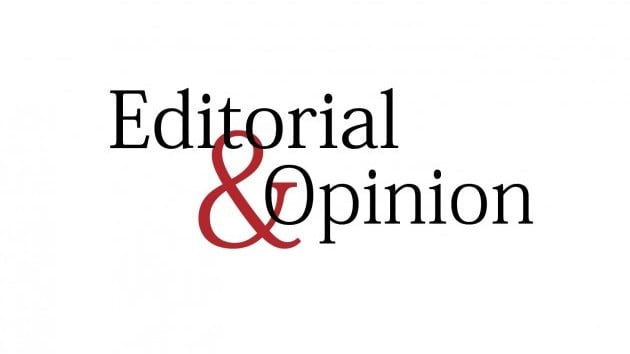 Speaker Sindh Assembly Agha Siraj Durrani is once again in NAB custody. The sleuths got him outside the premises of the apex court as he voluntarily surrendered on being advised by the honourable bench. Thus, the conformity of law took its course, and it is a good omen that the accused didn't play to the gallery. Without going into the trajectory of the case, his initial arrest and then more than three years of trial and error, the million-dollar question is: what is the format for being tried in similar cases, and how effective and foolproof is the mechanism of the anti-graft watchdog? The merits of the accusations, notwithstanding, an indefinite delay in prompt prosecution and its snail's pace momentum paints a highly disgusting mosaic devoid of justice. It ultimately results in accumulating political capital for the accused at the cost of state's prosecution agencies.
The NAB performance has always been up for debate. Likewise, Having recovered a little over Rs500 billion in the last three years, NAB is often seen navigating rough waters as it remains more preoccupied in undesired explanations over its conduct, rather than speaking through its prosecution acts. This is an enigma, as it confronts political pressure and a paralysed prosecution system. It goes without saying that the entire spectrum is compromised, and the nation's wishful thinking of accountability is mocked.
Here is a test case: Durrani was booked for "owning assets beyond means and corruption". He was initially arrested in 2019, his residences raided and booty worth millions was allegedly recovered. Since then, it's all slumber. And after a gap of three years, the dragon of prosecution wakes up again. So has been the case with hundreds of other political figures, who stand trial perhaps for life without any outcome. There is a compulsive need to look into the system of litigation and dispensation of justice, as well as the pattern of lawful inquiries. What is in vogue is a waste of time, with an undesired outcome. Gallop it up or bring the curtain down on accountability.
Published in The Express Tribune, December 6th, 2021.
Like Opinion & Editorial on Facebook, follow @ETOpEd on Twitter to receive all updates on all our daily pieces.