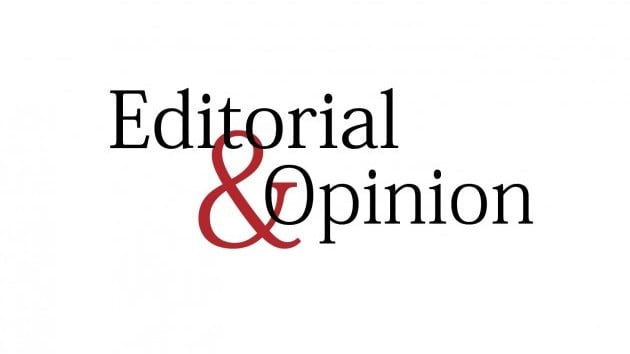 A jobless man, aged 30, reportedly committed suicide a few days ago in Karachi. Not a week passes when a few suicide incidents are not reported from various parts of the country. The recent days have seen an abnormal rise in cases of suicide or attempted suicide. This sad trend reflects the increasing economic difficulties of the people, the most significant of all is the shrinking employment opportunities. It is mainly the lack of job or loss of job that is driving people to take the extreme step of killing themselves. This is also supported by the available statistics that young men in the age group of 20 and 30 are mostly killing themselves. In the present instance, the young man came from a family of limited means and was aware of his responsibility to support the family but, at the same time, he found himself helpless to do anything for his dear ones due to joblessness. After he was rejected for a job, he lost all hope and killed himself.
Like this young man, many jobless young men and women commit suicide every year in the country. According to figures compiled by the Human Rights Commission of Pakistan, 1,735 persons — 1,086 men and 649 women — committed suicide in 2020. Things have taken an alarming turn. This should be a wake-up call. It is time the state and society took action to reverse the sorry state of affairs. Now is the time for the state to introduce a scheme of special monetary allowance for the unemployed. This programme is working successfully in many countries of the world. Simultaneously the government should make maximum efforts to expand job opportunities.
There is an acute lack of small-scale and cottage industries in Pakistan. To solve the growing unemployment problem, the government needs to promote the afore-mentioned industries. One employment-generating cottage industry is weaving of clothes on handlooms. Surprisingly, there are few handlooms in Pakistan, a cotton-producing country. There are many other such industries that can provide jobs to large numbers of people only if the authorities encouraged them.
Published in The Express Tribune, December 2nd, 2021.
Like Opinion & Editorial on Facebook, follow @ETOpEd on Twitter to receive all updates on all our daily pieces.