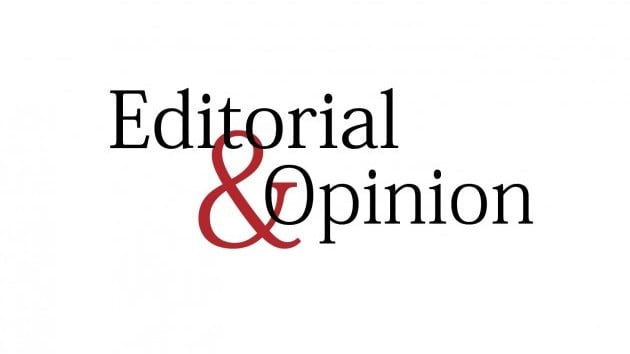 The Senate Standing Committee on Interior was recently informed that the crime rate in the federal capital has been on the rise for the past three years. Things are no better in Karachi, Lahore and Faisalabad either. One does not need much intelligence to get to the root causes of crime. These are price rise, inflation, and contracting job opportunities in the country, and this situation is giving rise to crimes like murder, mugging, house robberies, burglaries, theft and fraud. Many have been robbed at gunpoint at public places and inside their residences. Many have been killed while resisting robberies. People not only in cities but also in rural areas are feeling increasingly unsafe.
What the Senate panel was told shows that the crime situation has been deteriorating steadily in Islamabad over the past three years. In 2018, as many as 9,465 crimes took place while the figures for 2019 and 2020 remained 9748 and 10,539 respectively. The police told the committee that so far this year 130 murders, 954 robberies, 585 burglaries/theft and 47 cases of rape had been registered. Recently even the well-guarded house of a senator was robbed. The robbers tied the lawmaker, her husband and a security guard with ropes and got away with valuables worth millions of rupees. The legislator claimed that a certain area had become a den of criminals. Police officers said now all reports about crimes were being registered. The crime figures represent a bad situation. This is instilling fear in people as they are afraid of losing their life and valuables, both inside their homes and outside.
Of course, a better policing system would curtail crime. However, things have gone beyond being a mere law and order problem. Obviously, now the authorities need to focus more on the growing discontent among the common people. They should ensure that at least the basic necessities of the deprived segments of the populace are met. There is the need to provide free monthly rations to the deserving. If this and other such steps are not taken, the crime rate might go on surging.
Published in The Express Tribune, November 29th, 2021.
Like Opinion & Editorial on Facebook, follow @ETOpEd on Twitter to receive all updates on all our daily pieces.