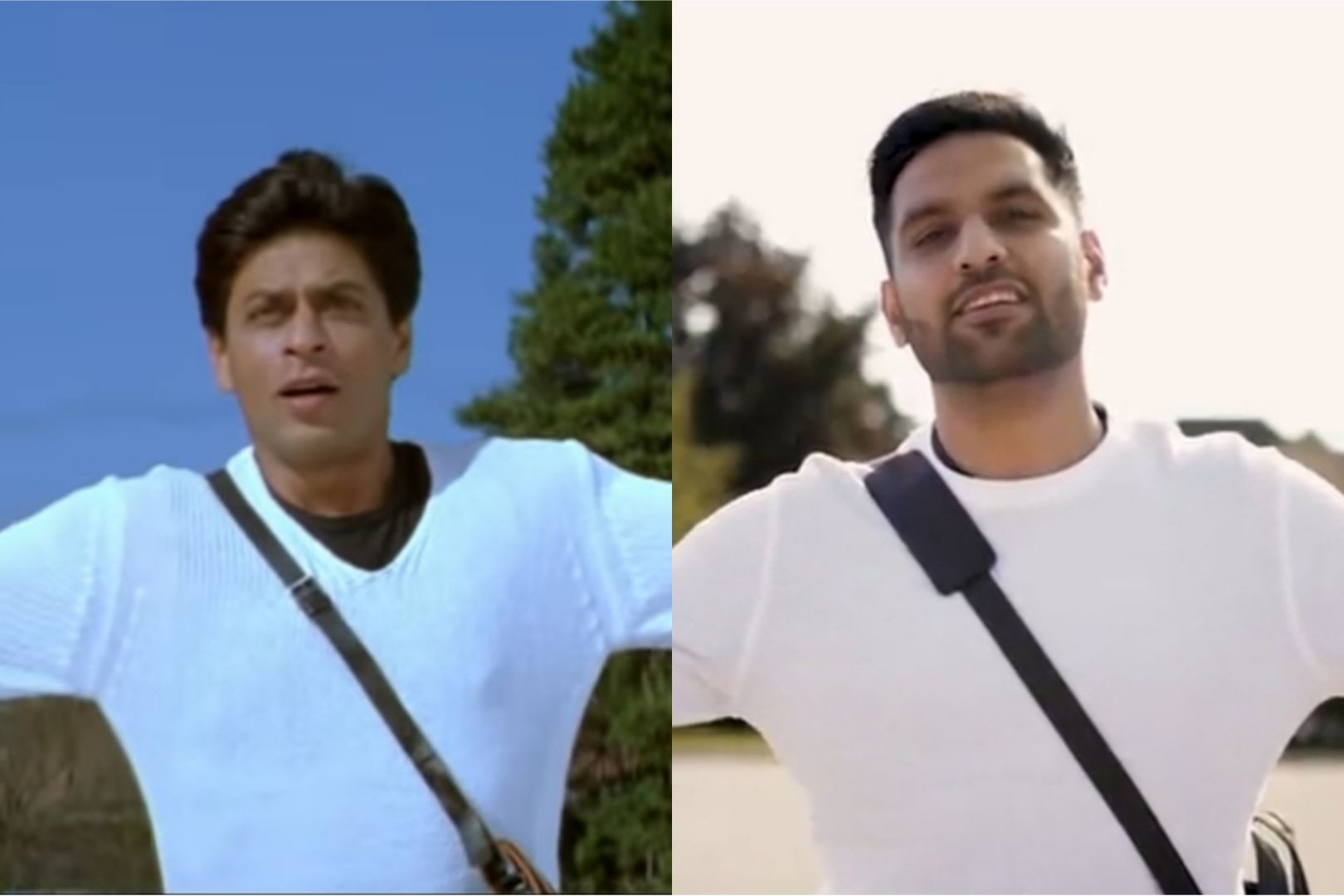 Bollywood actor Sushmita Sen was all praises for vlogger Ziad Ali T's recreation of a popular scene from her 2004 film Main Hoon Na. The recreation, in which Zaid plays the part of Shah Rukh Khan's character, was liked by the Indian diva on Twitter, with Sushmita replying with a host of happy emojis and hashtags that read, "Adorable," as well as, "Amazing job."
Zaid then shared a screenshot of the actor's response on his Instagram story, writing, "She liked the scene." The recreation was liked over 5000 times on Twitter, with the YouTuber captioning it, "We recreated the iconic Main Hoon Na scene! [Retweet] if you liked it!" He also tagged Shah Rukh and director Farah Khan in the post.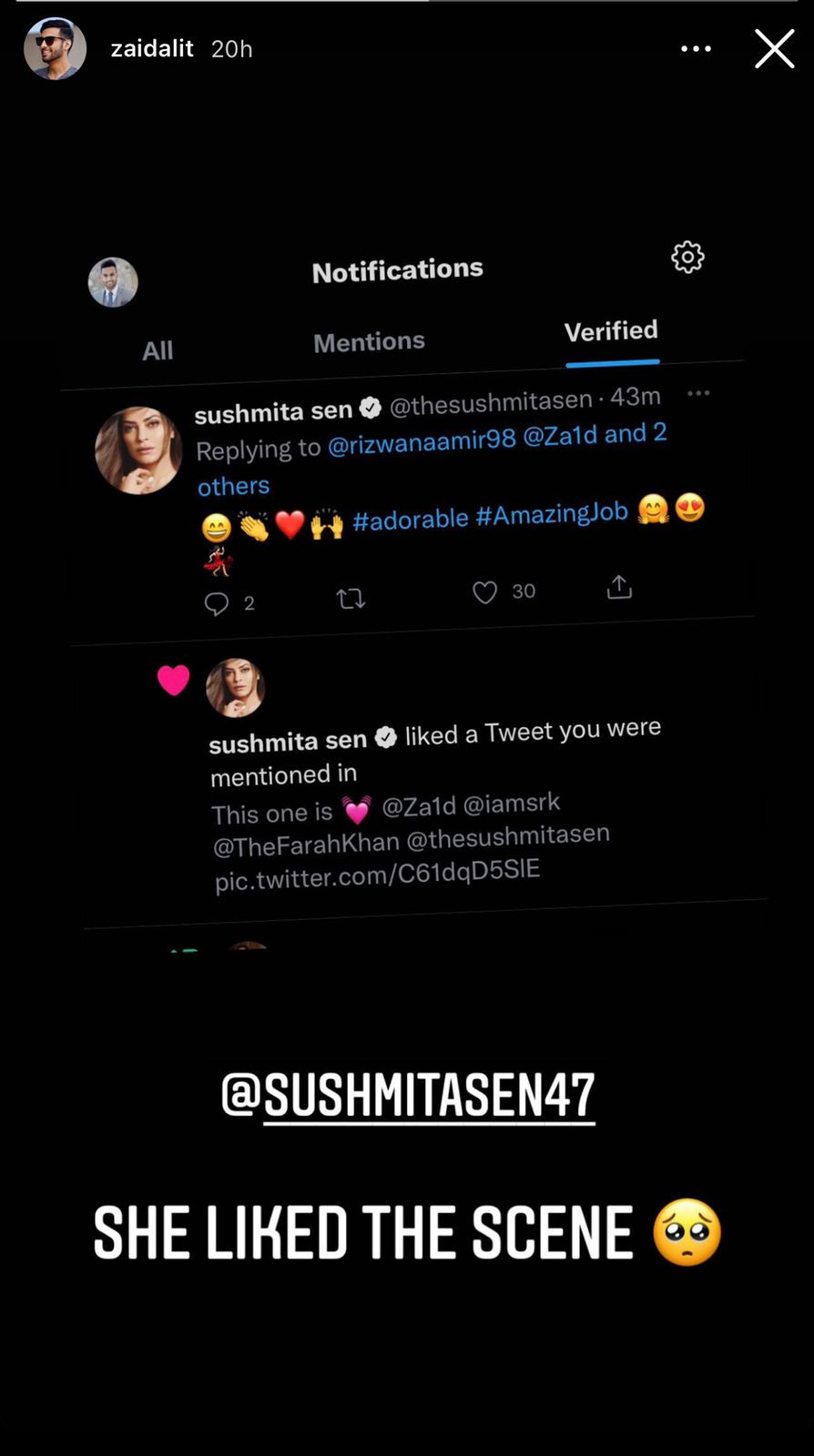 The Bollywood blockbuster also starred Zayed Khan, Suniel Shetty and Amrita Rao.
Farah got everyone excited in mid-2019 by mentioning that she had a great idea for the second installment of the film. "I hope and pray that it is made because I have an idea for it. It all depends on Shah Rukh, he needs to be wanting to do that right now," Business Standard quoted Farah as saying.
Main Hoon Na tells the story of an army officer going undercover as a college student after receiving orders to protect a general's daughter from a rascal soldier and fulfil a dying father's wish to reconcile with his family.
The film – based on the story by Anvita Dutt Guptan – also touched upon the Pakistan-India conflict, playing on the heartstrings of us all.