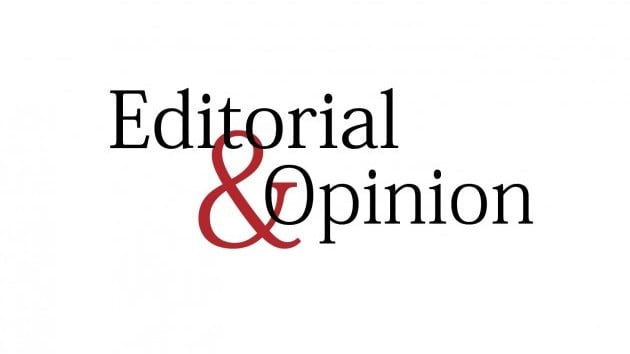 A Myanmar court has convicted democracy icon Aung San Suu Kyi of three criminal charges, which will keep her behind bars for at least four years. Suu Kyi, a Nobel laureate who was the country's de facto democratic leader before being arrested during the February 2021 coup, was found guilty of importing walkie-talkies and letting her security staff use them. She was earlier booked for violating Covid-19 rules by holding an election campaign. The charges have been slammed by rights activists and several western governments. The junta took power after Suu Kyi's party demolished the military-backed political party in national elections in November 2020 and increased their presence in parliament. They had been claiming election rigging despite failing to provide any credible evidence to international observers or even the national election commission, with the coup coming hours before the new parliamentarians would have been sworn in.
As part of a deal that allowed democracy to return to Myanmar a decade ago, the military required that 25% of the parliament be appointed by the army. Coupled with the fact that any legal changes require support from 75% of parliament, the army only needs one elected member's vote to block any legislation, such as a 2020 bill to slowly reduce the number of unelected seats and introduce real democracy. The coup was not about fearing a reduction in military influence — the system was designed to ensure that this would not change. It was actually meant to suppress the people, who could now see who was responsible for holding back Myanmar and oppressing local populations, including the Rohingya. Instead, the people rose up, leading to a bloody response from the government, which has seen at least 1,459 people killed and over 11,000 arrested, with not a single member of the military held responsible for the bloodbath.
Published in The Express Tribune, January 12th, 2022.
Like Opinion & Editorial on Facebook, follow @ETOpEd on Twitter to receive all updates on all our daily pieces.