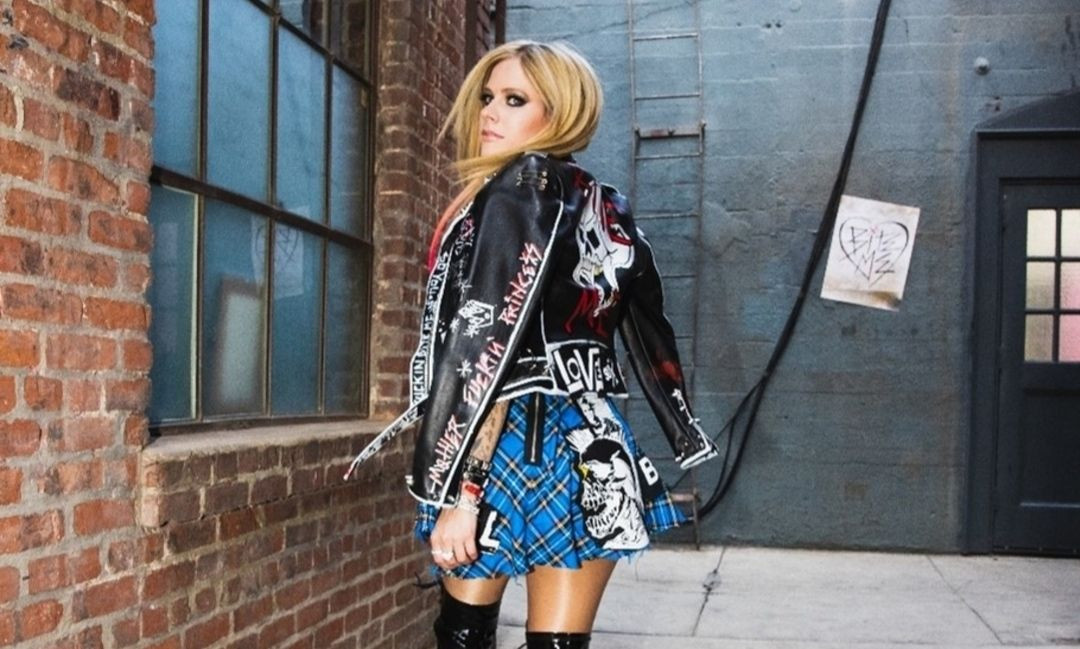 Read this week: 'The Book of Hope'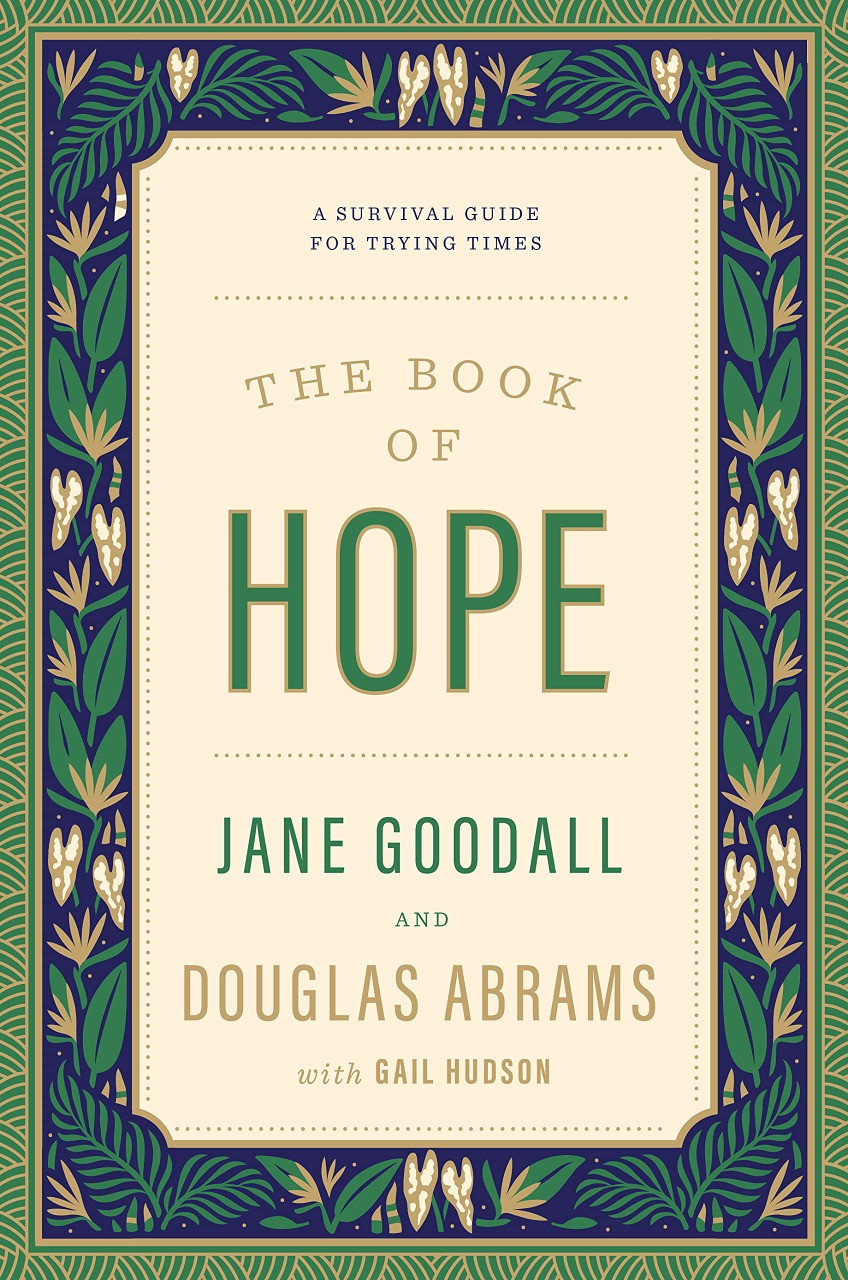 Between the pandemic, politics and a climate crisis that continues to be ignored, hope may seem a folly and cynicism tempting. In The Book of Hope: A Survival Guide for Trying Times, renowned naturalist Jane Goodall and bestselling author Doug Abrams underscore why hope is essential for the human race to see through all challenges and live up to our collective potential. Goodall outlines her four reasons for hope in particular, citing the amazing human intellect, resilience of nature, power of young people and indomitable human spirit. Drawing on stories from her extraordinary career, she also shares how she became a messenger of hope.
Watch this week: 'Tokyo Godfathers'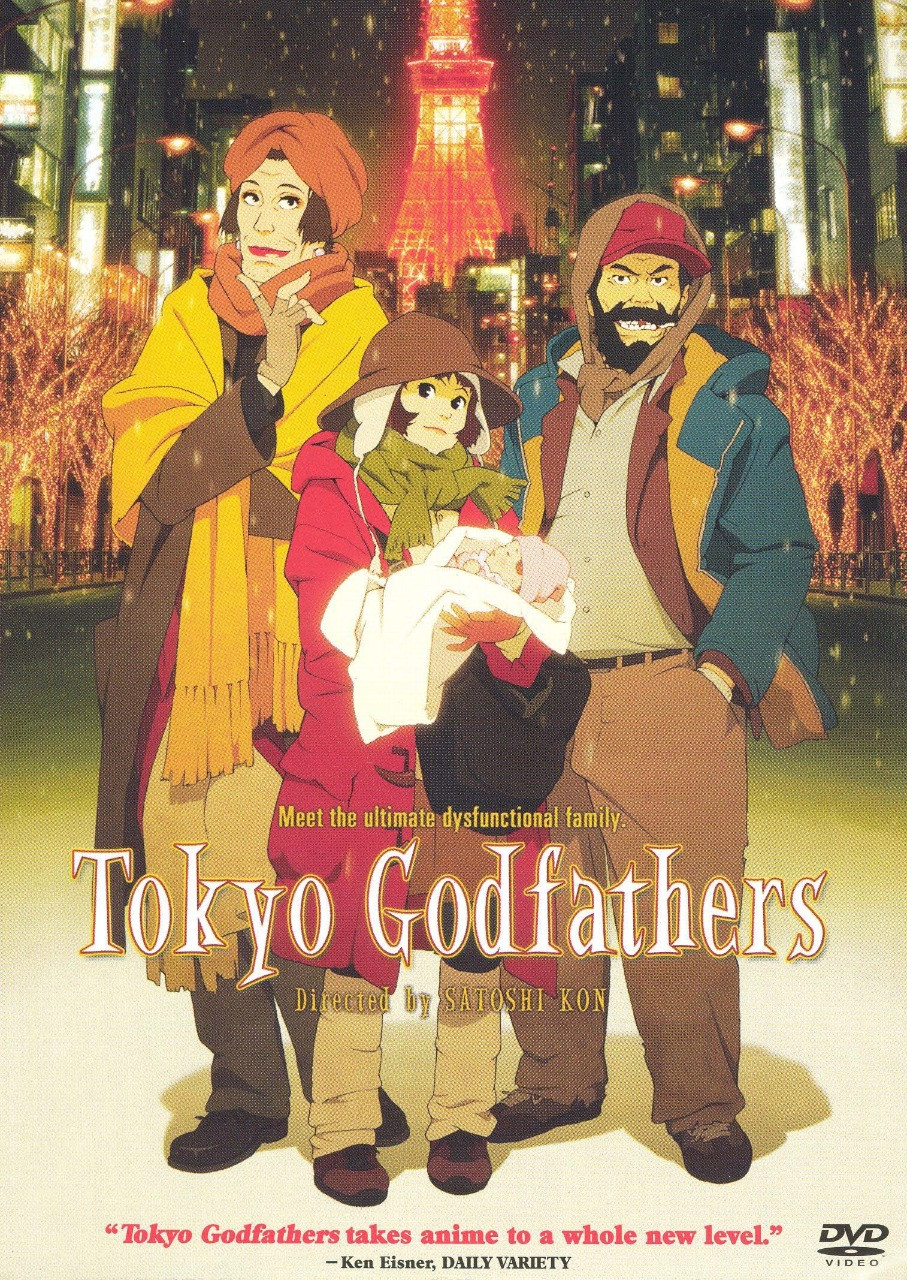 We may be a bit past Christmas, but it's not too late to enjoy a Christmas-themed tale with a twist. Although released nearly two decades ago, Satoshi Kon's critically acclaimed anime feature has been released on Netflix silently for those looking to spend the season enjoying something different. A unique take on classic Christmas motifs, the story follows an unlikely trio of homeless people as they discover and hope to find the parents of an abandoned newborn baby. The tragicomedy adventure is unique among Kon's body of work as it eschews fantasy and the blurred line between fiction and reality for magical realism. 
Listen this week: 'Bite Me'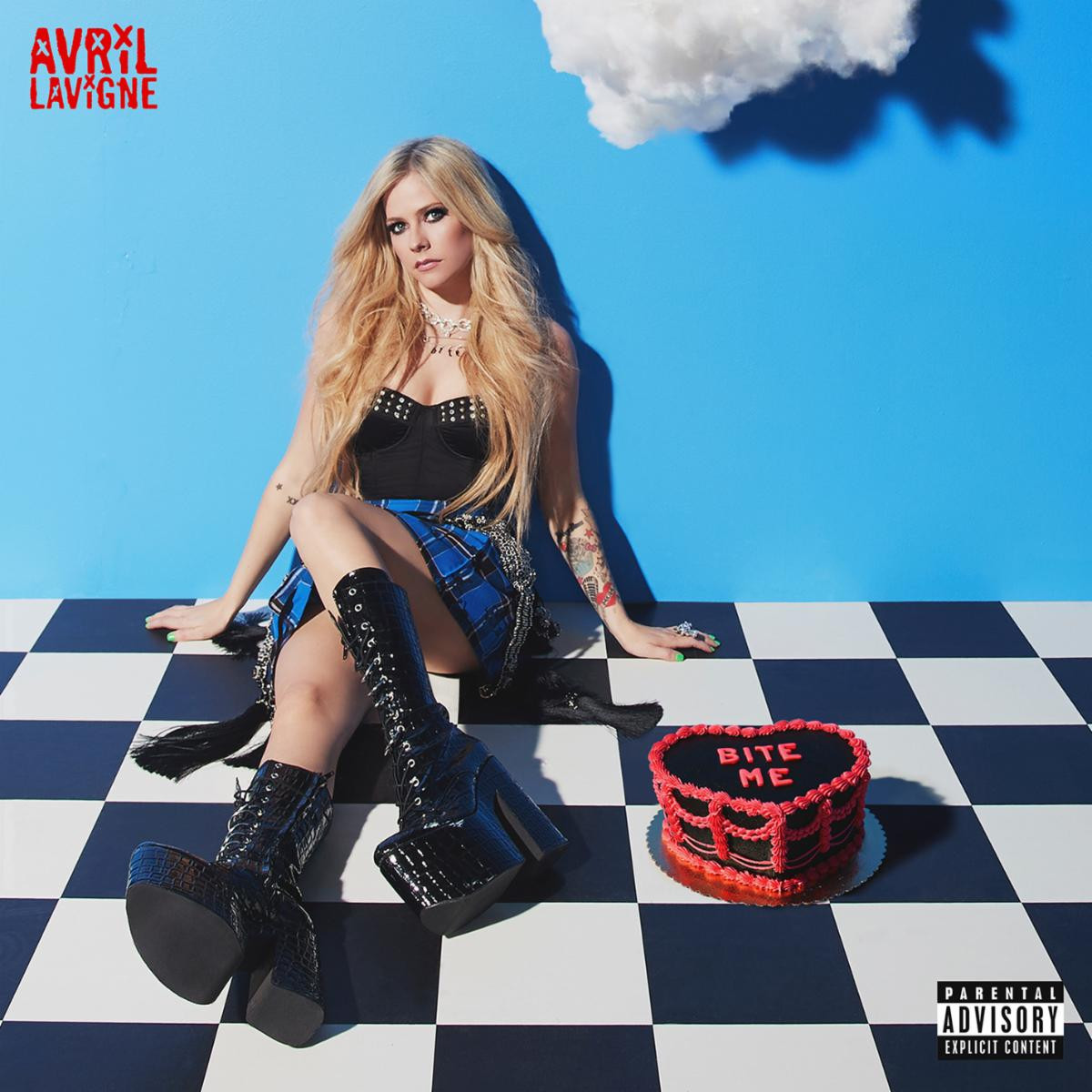 If you were a teenager in the noughties, you must have banged your head to Avril Lavigne. With kohl-rimmed eyes and poker-straight hair, the Pop-Punk Queen ruled the early 2000s music scene. While her recent work may not have exemplified the niche that brought her fame, Lavigne has returned to her signature brand of pop-punk with Bite Me. Pairing up with Blink 182 drummer Travis Baker, she will take you back to the sound of her heyday and hits like Complicated, Naked, and Nobody's Home. Her latest offering shows the now 37-year-old still has her angst-ridden wow factor.
Binge this week: 'IASIP' Season 15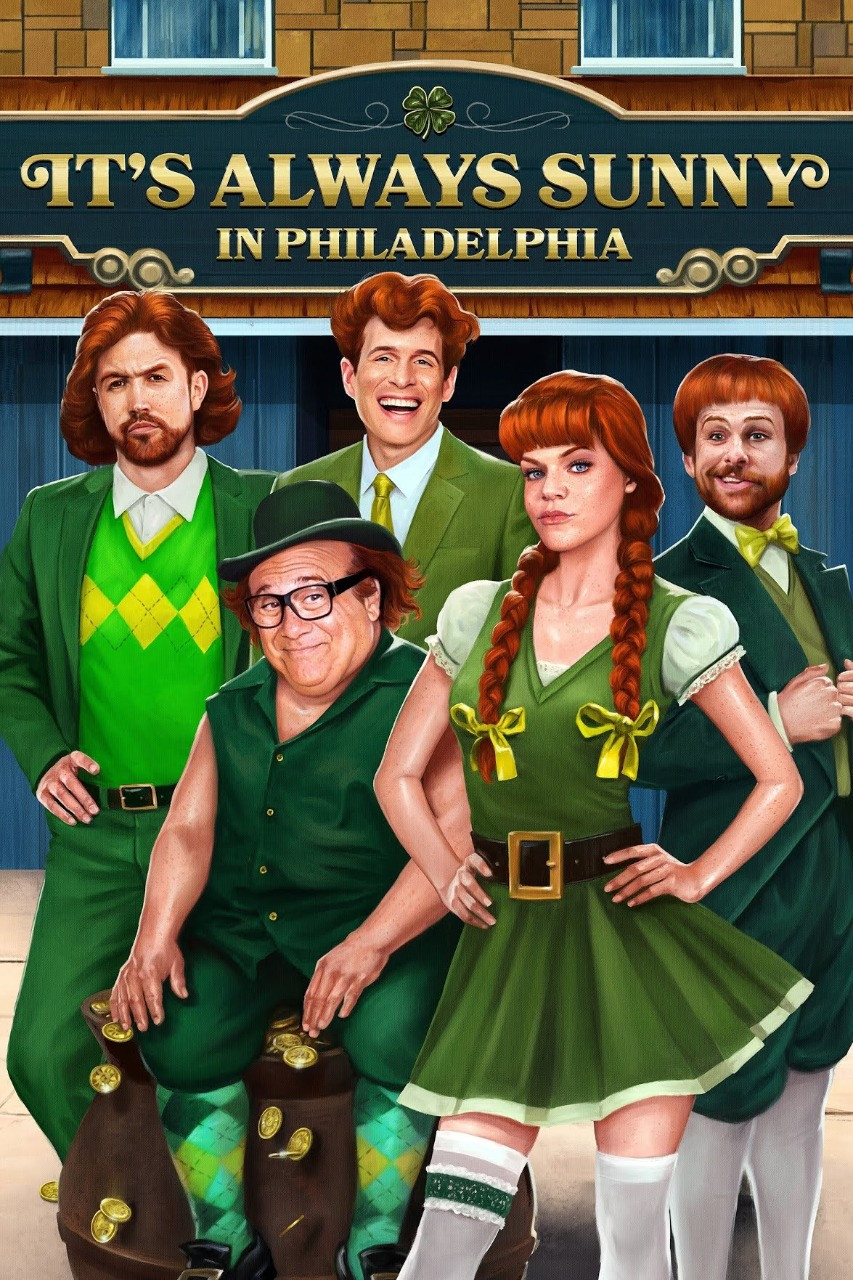 With its recently concluded fifteenth season, the cult classic sitcom It's Always Sunny in Philadelphia – IASIP for short – has become the longest-running live-action comedy series in the history of American television. Following a gang of five narcissistic and deranged misfits with a penchant for landing in utterly absurd situations, critics have described the show as 'Seinfeld on crack'. The fifteenth season takes the gang to Ireland as they navigate through contemporary issues like Covid, vaccine resistance, the 'woke' movement, Trump's insurrection and Biden's election. No matter where they end up, fans will know one thing for sure – the gang will never grow and learn.