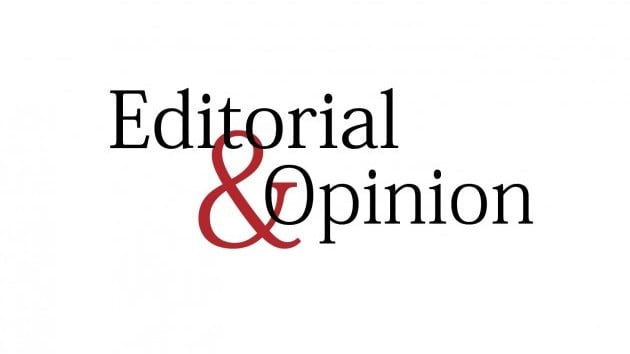 The humanitarian crisis in Afghanistan is now past the tipping point. Famine-like conditions are spreading across the country, driven by an economic collapse caused by the refusal of western leaders to unfreeze billions of dollars in state funds. The stonewall approach has drawn the ire of rights activists worldwide, with some estimating the lack of funds could cause over one million children to die of starvation. Unfortunately, western leaders can't get past the optics of appearing to condone the Taliban's backward policies on women. Dead children, however, appear to be acceptable. Last week, The New York Times described children at a Kabul paediatric ward as "too weak to cry visibly wasted away, their breath labored and skin sagging off protruding bones." Despite the best efforts of good people around the world, the best we can hope for without the active involvement of wealthy countries is that the death toll is limited to 'only' a few hundred thousand.
Taliban Foreign Minister Amir Khan Muttaqi recently pleaded for western leaders to show "mercy and compassion" by releasing the funds, noting that the government can't even pay government employees, most of whom were hired long before the Taliban came to power. Muttaqi admitted that the Taliban made mistakes in the past, but noted that the new government is trying its best to make 'suitable' segregated arrangements for female students and working women to make a return. "We will work for more reforms which can benefit the nation," he said while noting that girls' schools at all levels are open again in 10 of the country's 34 provinces, and all women who worked in the health sector are also back at their jobs. He also reiterated that the Taliban have been left to fight Daesh on their own, with no western support. Instead, the US and others are accusing the group of supporting Al-Qaeda, which he rubbished while demanding proof. He also said that despite the odds, the Taliban have gained the upper hand against Daesh, noting that there were no "major" attacks in the last month.
Still, Muttaqi was hopeful that the "great nation" of "America will slowly, slowly change its policy toward Afghanistan", saying that an Afghanistan that can sustain itself is in America's interest.
Published in The Express Tribune, December 15th, 2021.
Like Opinion & Editorial on Facebook, follow @ETOpEd on Twitter to receive all updates on all our daily pieces.