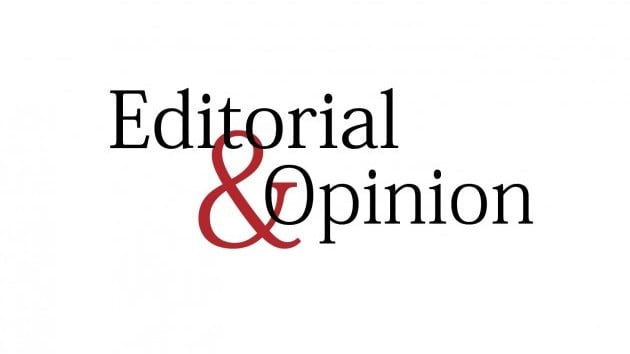 The FBR has crossed its half-year collection target despite a sub-par December. However, the problems in December outweigh the significance of the collection performance, given that the annual target will be revised up under conditions agreed with the IMF. We should also note that the half-year total, inclusive of the surplus, accounts for less than half of the revised target, which is why the mini-budget contained an additional Rs375 billion in taxes.
There is also the matter of how the spike in imports and crashing value of the rupee benefitted the collection figures as taxes and tariffs based on the value of imports automatically rose in rupee terms through no additional effort by the taxman. In fact, domestic sales tax collection actually fell despite double-digit economic growth. This is also reflected in the breakdown of total taxes collected. Income tax collection surpassed the target by just Rs5 billion. The rest of the Rs282 billion windfall was attributed to sales tax at the import stage and customs duty.
The dependence on indirect taxes is further illustrated by the fact that they accounted for about 65% of total collection so far, and over half of the indirect tax collection was import taxes. Given the inflationary nature of indirect taxes, this 'achievement' of the FBR actually adds to citizens' woes amid already-high inflation. The numbers also show the ruling PTI's inability to move towards, let alone meet, its election manifesto target for direct tax collection. The party had promised to raise direct tax collection to 45% of the total. Instead, the share for the ongoing year stands at just 35%, compared to the previous government's 38% in its final year.
The IMF has already noted its concern over the artificial rise in revenue collection, noting that a slowdown in imports would eat into the surplus, which is precisely what happened in December. Meanwhile, the release of refunds has also been described by analysts as 'sluggish', despite the significant rise in revenue.
Published in The Express Tribune, January 5th, 2022.
Like Opinion & Editorial on Facebook, follow @ETOpEd on Twitter to receive all updates on all our daily pieces.