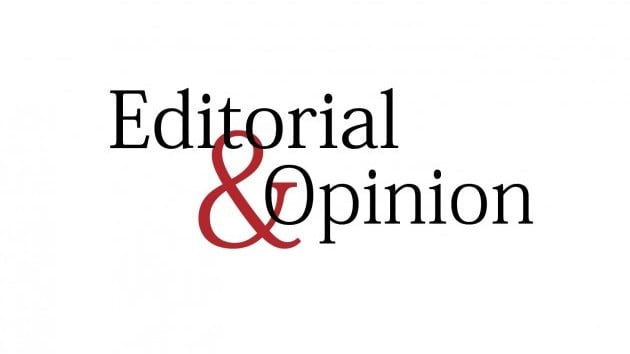 The tremendous gap between the incumbent government's vision and its actions has become rather evident after an increase in tax rates on the telecom sector was proposed in the recently announced mini-budget. The total taxes amount to 35% with the addition of 19.5% GST on mobile calls. However, the government has decided to revisit the measures following strong backlash from the IT sector and telecom companies that did not shy away from expressing their concerns and disappointment.
The move does not fit well with Imran Khan's 'Digital Pakistan' initiative as mobile broadbands and smartphones are considered as the drivers of digitisation. Increasing taxes will impede growth as affordability will be significantly reduced in an already inflation-ridden market. Digital and information technologies are critical determinants of economic growth, international competitiveness and national security. It can help boost innovation as well as national development. In order to build a robust digital economy, cellphones and broadband and internet services must be made accessible to the masses. Moreover, in a country with a high youth bulge, these services are equally important for students and hence the future of the country. The proposed 17% sales tax on import of technological devices valuing over $200 will indeed affect the learning capability of students who already find it difficult to afford adequate facilities necessary to compete in the modern world. The growth in IT that PM Imran so desperately aims for will only come about if the government incentivises and subsidises internet and technological services, which will in turn strengthen the overall digital infrastructure and the national economy. It will create a platform through which local and international investors will be encouraged to invest in an untapped country with immense potential for growth.
Published in The Express Tribune, January 10, 2022.
Like Opinion & Editorial on Facebook, follow @ETOpEd on Twitter to receive all updates on all our daily pieces.