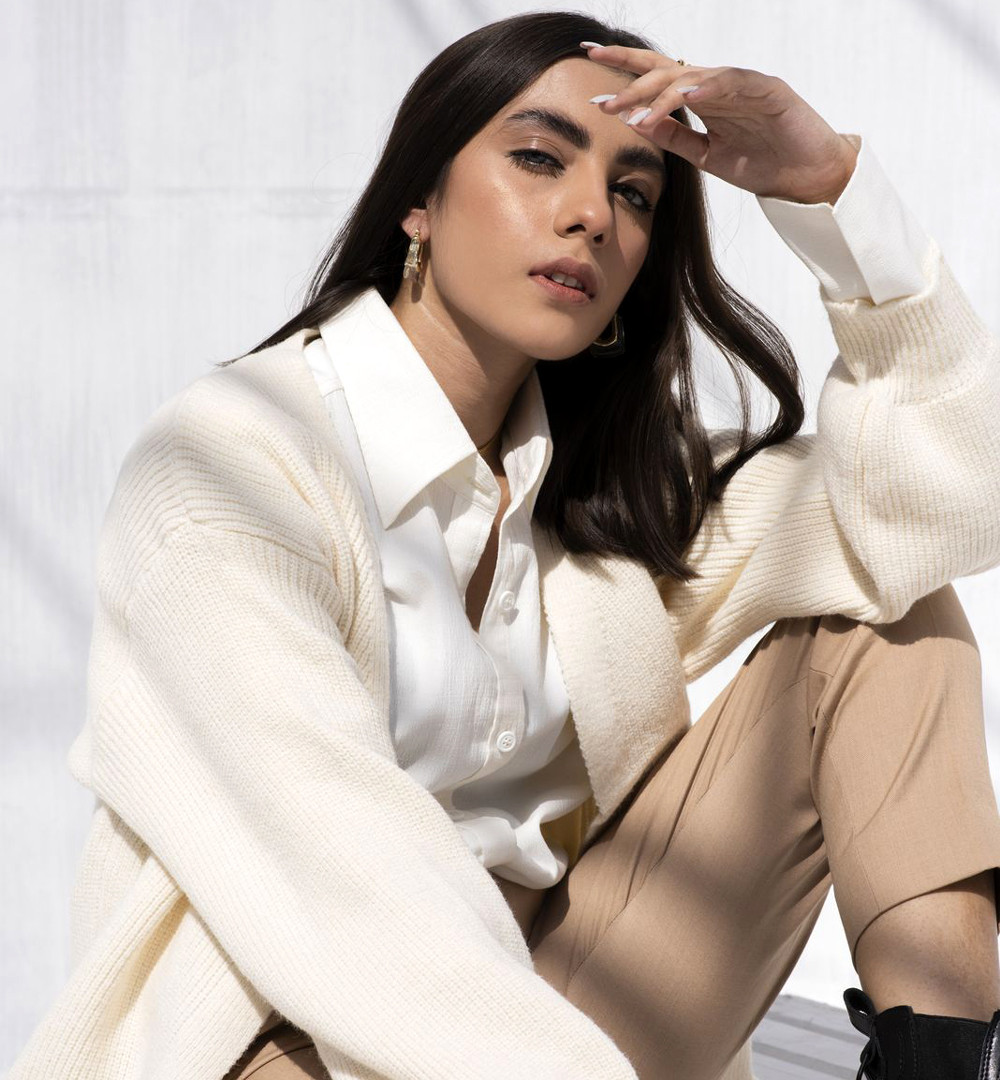 The philosophy behind Atelier designs is to morph iconic designs into everyday quality wear. Through the conception of KUKU Atelier, it has enabled KUKU to portray the company's heart and soul out into the fashion world. Every piece of garment is thought out to deliver the same concept; simple doesn't have to be boring. The collection consists of unique design and winter colours, coupled with expert craftsmanship and quality material, the experience of Atelier is based on the only thing that matters; luxury in comfort.
Jewel Tones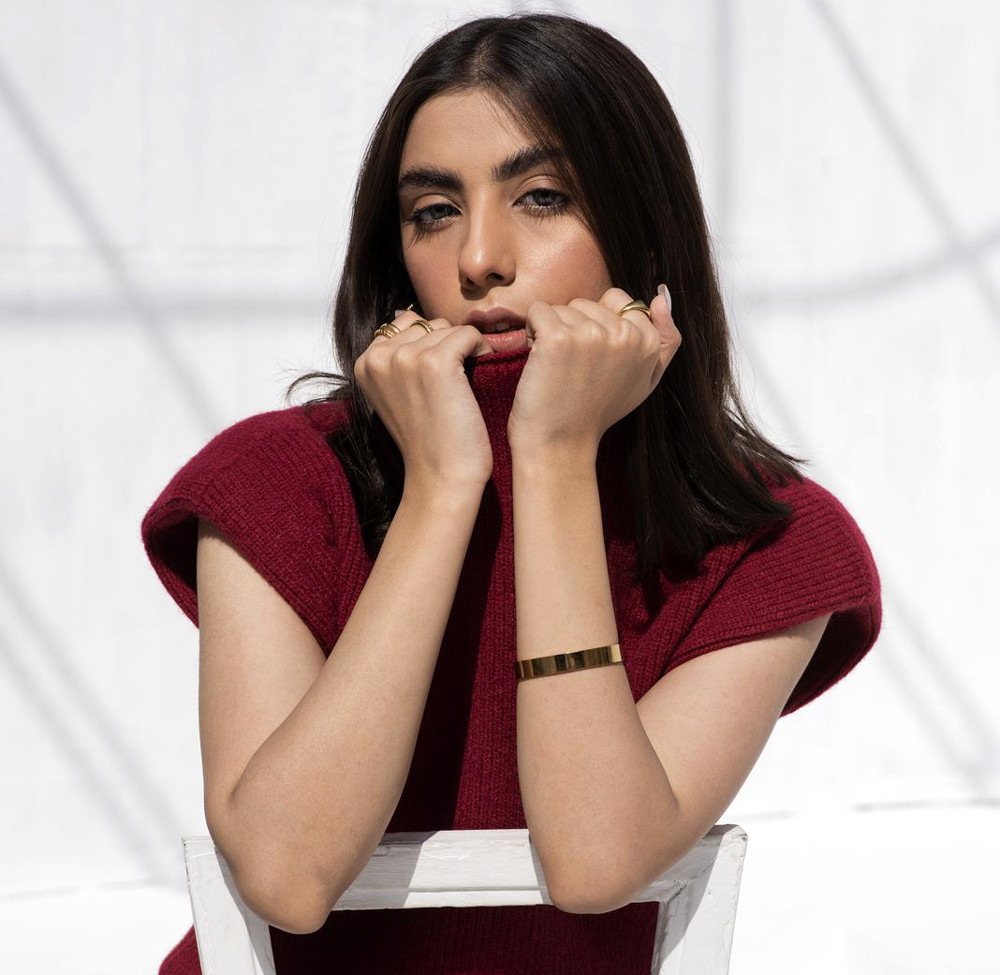 Just the colour maroon in this sleeveless knit sweater is a sight to behold. Paired with KUKU's 18 karat gold plated jewelry, the outfit is sure to catch everyone's eyes.
Teal Dreams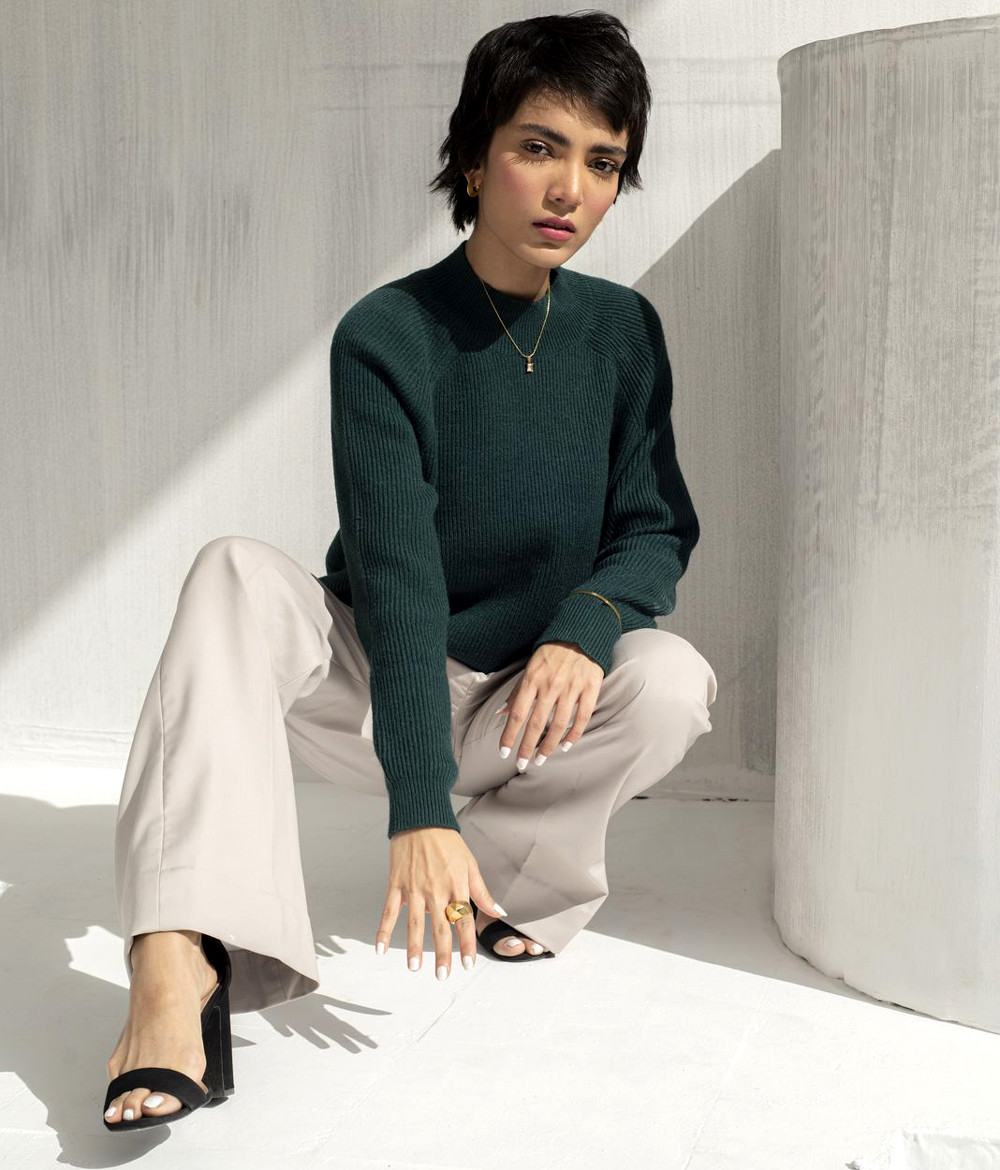 The round-neck knit sweater is a classic in this beautiful emerald green hue. Along with the ever-so-versatile boot cut pants, this look is not only wearable but stylish enough to transform into a night out look with the right KUKU jewellery pieces.
Camel Coat
Every winter wardrobe needs a classic long coat. This season, you can't go wrong with KUKU's long lapel coat in camel that will become your go-to. Get the whole look from KUKU or pair it with your own wardrobe.
Modern yet Chic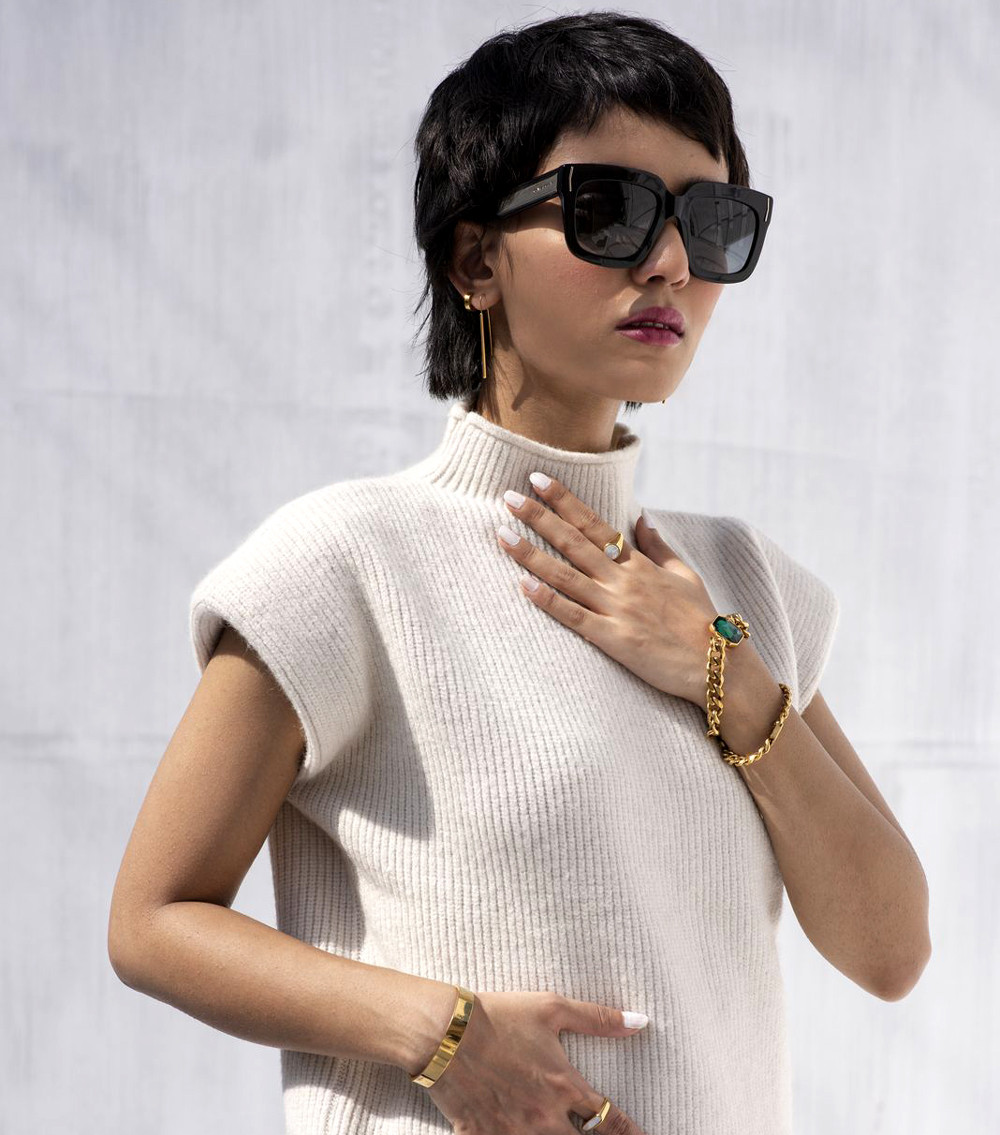 Make a statement with this beige sleeveless sweater teamed with the beautifully crafted jewellery pieces which can elevate a neutral outfit to a memorable one.
Neutral Hues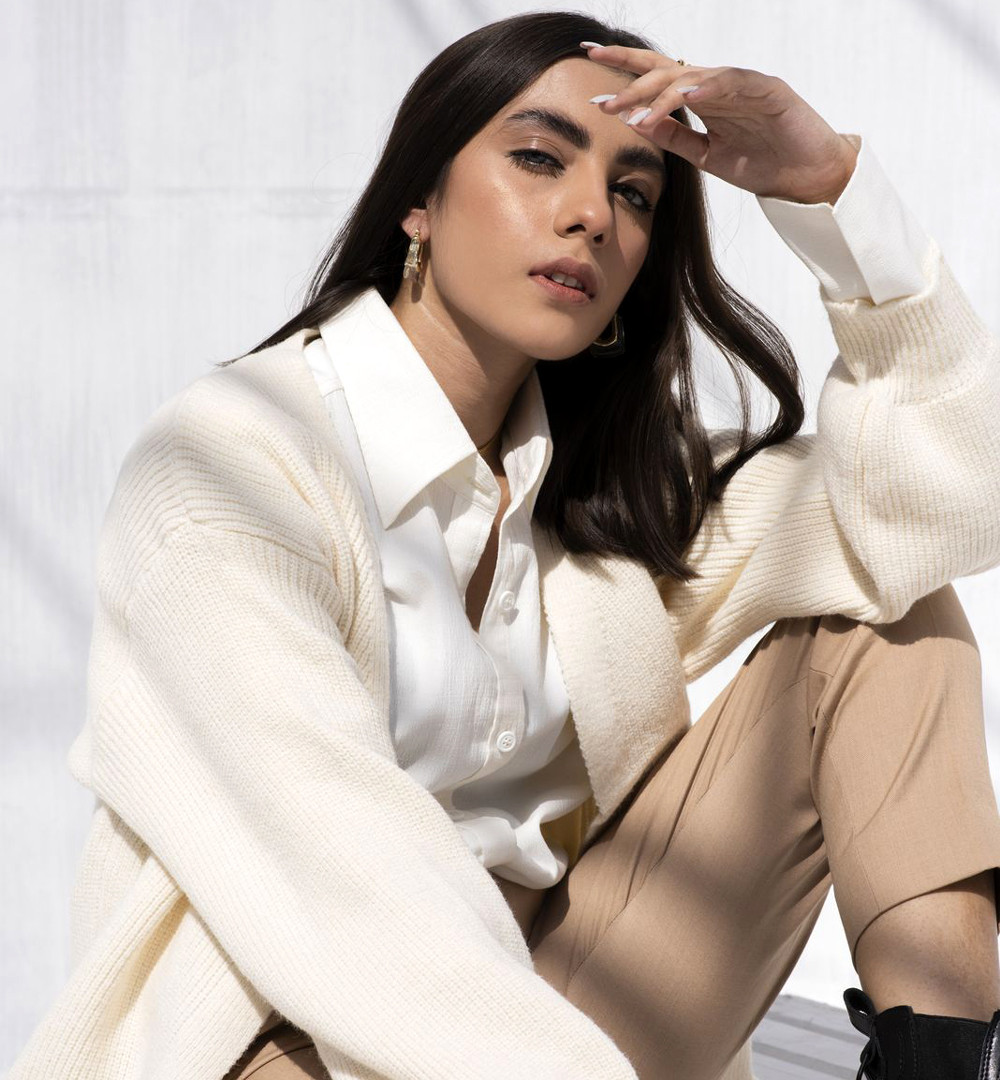 Another trend alert; neutrals are all the rage. KUKU's individual neutral pieces not only complement each other but will be a perfect match for other pieces in your closet.
Winter Edit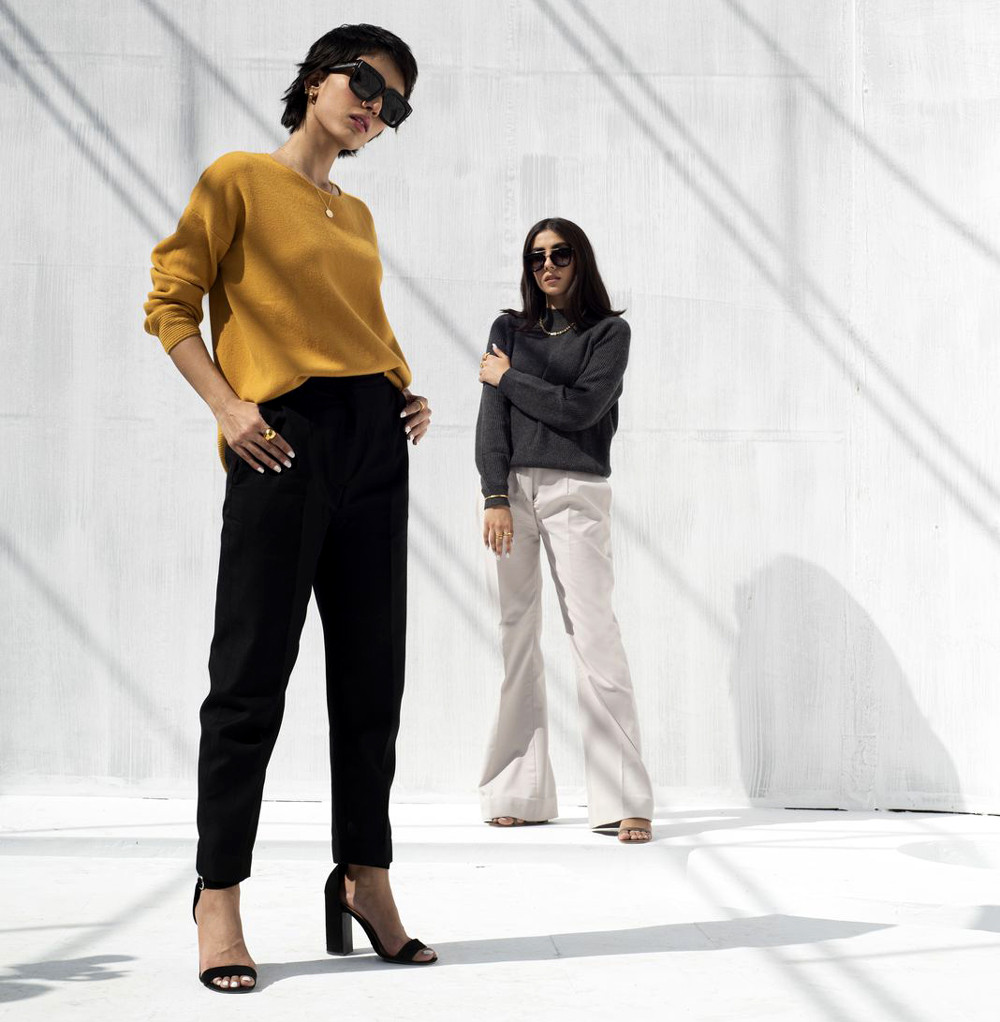 Simple doesn't have to be boring; that stands true with KUKU Atelier's new F/W '21 collection. From the colours to the quality of the fabric, there is something that sets these pieces apart from the rest.