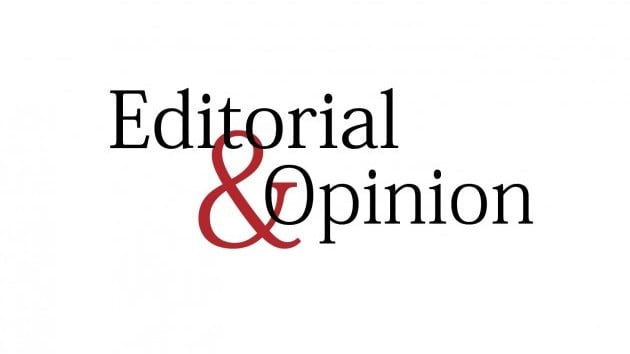 It is once again official. Pakistan faces a threat from its immediate neighbours who are involved in sabotage and revulsion activities to further their nefarious designs. The attack on armed forces in Panjgur and Nushki, the two restive areas in desolate Balochistan province, is a case in point. According to the ISPR, the handlers are based in Afghanistan and India, and it was confirmed on the premise of intercepted signals. The Wednesday attack on security forces resulted in the martyrdom of seven security personnel, whereas 13 terrorists were exterminated. The fact that the locals were marshalled for carrying out attacks on army camps points out at the deep entrenchment of external characters amidst our non-state actors. It also necessitates a zero-tolerance approach towards terror outfits, many of whom are petty camouflaged in our body politic to this day.
Balochistan unfortunately is on the receiving end. A host of socio-economic and political factors are behind its deprivation, and this has led to dissent in far-flung quarters of the under-developed province. Thus, it becomes easy for the enemy to tap the resentment among the youth in an attempt to choreograph their vested interests. This is exactly what is happening in the backward province. The armed forces are primarily targeted because they are the custodians of the country, and one of the best armies in the world. They have made the multi-billion dollar CPEC a reality, and have successfully cracked down on the terror nexus.
The Panjgur and Nushki incident is in need of being closely studied, and the simmering unrest taken into account. The province deserves a multi-faceted approach to overcome inherent chronic problems. A mix of carrot and stick is the need of the hour. By employing political tools, a blanket of development is indispensable. This will help in uplifting the people from the abyss of poverty and deprivation. Balochistan is the theatre of CPEC, and it is high time the fruits of geo-economics were shared with the locals. As far as sleeping cells and anti-state elements are concerned, there are no two opinions: crush them with full might. Pakistan and terror outfits cannot go together.
Published in The Express Tribune, February 5th, 2022.
Like Opinion & Editorial on Facebook, follow @ETOpEd on Twitter to receive all updates on all our daily pieces.