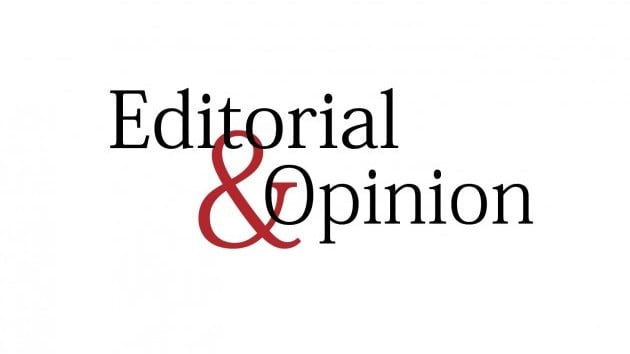 The economy is reeling under double digit inflation. It is official that the currency amplification now stands at 11.5 per cent. The month of November witnessed its peak in the last 20 months. Yet no eyebrows have raised over it as it is an outcome of a number of negative indicators, including the capitulation of the rupee to its worst, an unparalleled rise in imports, and a record hike in fuel prices. The economy seems to be slowing down, and apart from social unrest this stagflation could lead to polarisation in policy parameters. The government is stuck between the devil and the deep sea, as it maneuvers to find a way out for relief and at the same time keep the donors happy by obliging them to their lethal conditions.
As a quick-fix, the government's Rs120 billion relief package will lead to some solace. But that is a temporary measure, and will have its repercussions. The government has failed to manage the root cause of hike in prices of essential commodities which are rising on their own. Likewise, the tendency to pass on the bulging oil bill to the consumer has taken its toll. Thus, inflation is there to stay and with control slipping out of hands, it could be a disaster in the making. As a first corrective measure, import of food products should be attended to. It is unnecessarily eating up forex reserves and pushing the price tag upward. While the country saw a bumper crop for the second consecutive year, the policy should be to work on food security to attain self-sufficiency. The agrarian sector must be at the vanguard and this is how the economy can bounce back.
Inflation is a worldwide concern now. The United States' Federal Reserve chairman pointed out that inflation stands at 6 per cent, and is impacting social security consideration. Thus, the piecemeal of advice was to cut back on subsidies. The donors, who work rightly under the nose of Washington, have a reason to bombard the same prescription on lenders, and Pakistan is already a victim of overdose. It is time to redraft priorities in an earnest attempt to stem erosion of currency.
Published in The Express Tribune, December 3rd, 2021.
Like Opinion & Editorial on Facebook, follow @ETOpEd on Twitter to receive all updates on all our daily pieces.



Source link