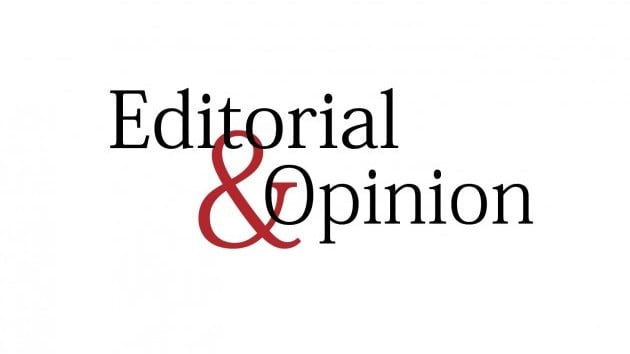 PTI legislator Faisal Vawda got the axe from the Election Commission of Pakistan. While the Sword of Damocles had been hanging over his head for long, its fatality impact will now be widely felt all across the political spectrum. The issue of dual nationality, inadvertently, has become a vendetta terminology in electoral politics. The fact that by law our legislators could not be sailors of two nationalities, it has assumed wider proportions of secrecy. But the most regrettable point is that many of the duly-elected representatives had concealed the truth, and even lied on oath in this regard. This is unacceptable in any civil society, and the PTI stalwart was one of them who had even furnished falsified testimony denying his US citizenship. His fate was awaited and he had to see the day.
Not going into the debate of whether public office holders could be holders of dual nationality or not, what derives a thought is why we can't be honest. The law, agreeable or not, clearly stipulates that no parliamentarian could be a dual national. This elected house came into being on the fringes of this law, and yet there are skeletons in the cupboard. Vawda is not the first one, nor will he be the last one to stand exposed. There are many more, and even to the amusement of powers-that-be many sensitive office holders as well as a plethora of senators and members of parliament are dual nationals. As far as legislators are concerned, they are supposed to be above board and should be role models. Forged submission and deliberate concealment of their nationality credentials is tantamount to perjury and unethical.
What's next? Let there be a thorough brainstorming over the issue. Why can't our diaspora be part of decision-making by holding public offices? There is no point in doubting anyone's loyalty or patriotism merely on the premise of having lived abroad, and being in possession of another nationality. If so, then what is the rationale behind tapping expatriate potential in nation-building? But one thing is certain: none can enjoy the luxury of duping the law and concealing truth. It would be unfortunate to lose a prolific and industrious legislator like Mr Vawda, but he asked for it.
Published in The Express Tribune, February 11th, 2022.
Like Opinion & Editorial on Facebook, follow @ETOpEd on Twitter to receive all updates on all our daily pieces.