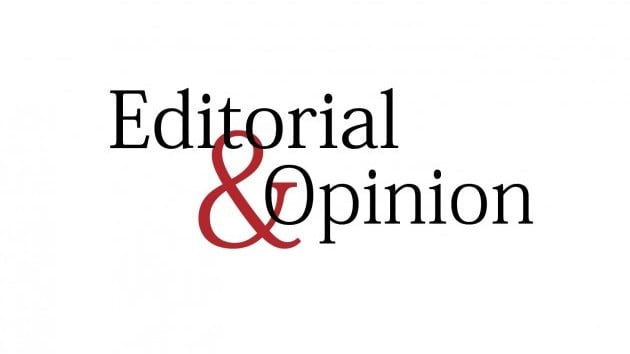 Endeavouring to realise a welfare state, the government is on the mark as it launched the Naya Pakistan Card, which is meant to further social security for millions of have-nots. This initiative is also part of the much eulogised PTI's manifesto wherein it promised to erect a new contract between the state and the citizens. The proposed card to be launched in Khyber-Pakhtunkhwa, as a pilot project, will be covering health, education, food and agriculture sectors under one umbrella. The same programme will make its way into Punjab, Gilgit-Baltistan, Azad Kashmir and Balochistan. Ironically Sindh seems to be off the mosaic owing to political instincts.
A first of its kind, the card will be sort of an assurance as it covers food subsidies under the Ehsaas Ration Programme for low-income families, the Kisan Card for farmers, Sehat Card for medic-care and scholarships for students. Loans worth millions of rupees will be forthcoming underneath it. Earlier, the government had launched the Kamyab Pakistan scheme for more than two million families who could receive Rs400,000 interest-free loans for self-employment, free technical education for one member of each registered family, and Rs2.7 million loan for house building and health insurance. This is in addition to the world-famous Ehsaas cash support programme for the destitute and the special subsidy package of Rs120 billion for over 20 million families.
The staggering allocations in human development are a welcome move and appreciated. Awarding 6.3 million scholarships to needy students for higher education with a budget pool of Rs47 billion is quite cheering. Likewise, the indispensability of investing in health and ushering in a green revolution are more pressing. But what has ailed is its stringent implementation. Political resolutions translated into relief packages have proved to be a time-barred affair, and this is why disparity and social unrest has ensued. Thus, the need is to evolve an institutional approach in reaching out to the genuine, and ensure that they are taken care of in medicine, housing, education and vocational realms. This is the welfare state of which the PM is a great advocate. He has walked the talk and needs to retain the momentum.
Published in The Express Tribune, December 13th, 2021.
Like Opinion & Editorial on Facebook, follow @ETOpEd on Twitter to receive all updates on all our daily pieces.