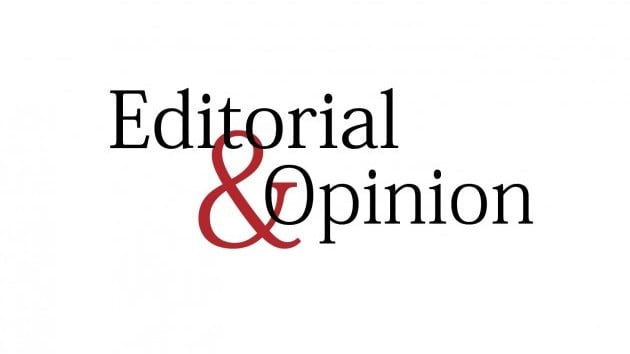 The ever-increasing current account deficit reached 1.66 billion in October, raising the total for the first four months of the fiscal year to $5.08 billion. Despite substantial foreign currency reserves, the rate at which the number is rising has become a cause for concern for many economists. Predictions of the current account deficit running past $12 billion are looking more feasible, which could have a devastating impact.
One of the major factors is the crashing rupee, which has lost about 17% of its value against the dollar in the last six months. While reports of an agreement with the IMF over the pending loan tranche have helped stabilise the currency, several experts also believe that the agreement's actual terms will lead to a further loss of value for the rupee, and increased inflation to boot.
Meanwhile, a certain segment of 'experts' continues to blame luxury imports for the rising deficit, even though the data shows that the key contributors to the total import tab are fuel and essential food items such as flour and sugar. In fact, the data also shows that despite non-fuel imports falling in October, overall imports still rose. Fuel imports are non-negotiable, while on food, there are only two ways to address these problems — increasing domestic output, or letting the masses starve.
On a lesser note, there is also the matter of the Covid-19 travel bans ending. Millions of dollars are being spent on international travel and tourism. At the same time, alongside the general decline in exports last month, increased international travel also took a toll on remittances, as people travelled to meet their relatives abroad or spent more overseas during their travels.
The fact is that policymakers have long taken credit for gains caused by external factors beyond their control, but have been ready to blame them when a shred of foresight could have lessened negative impacts. The same people who took credit for the Covid-induced rise in the current account balance last year must be held responsible for the disaster unfolding before us.
Published in The Express Tribune, November 25th, 2021.
Like Opinion & Editorial on Facebook, follow @ETOpEd on Twitter to receive all updates on all our daily pieces.