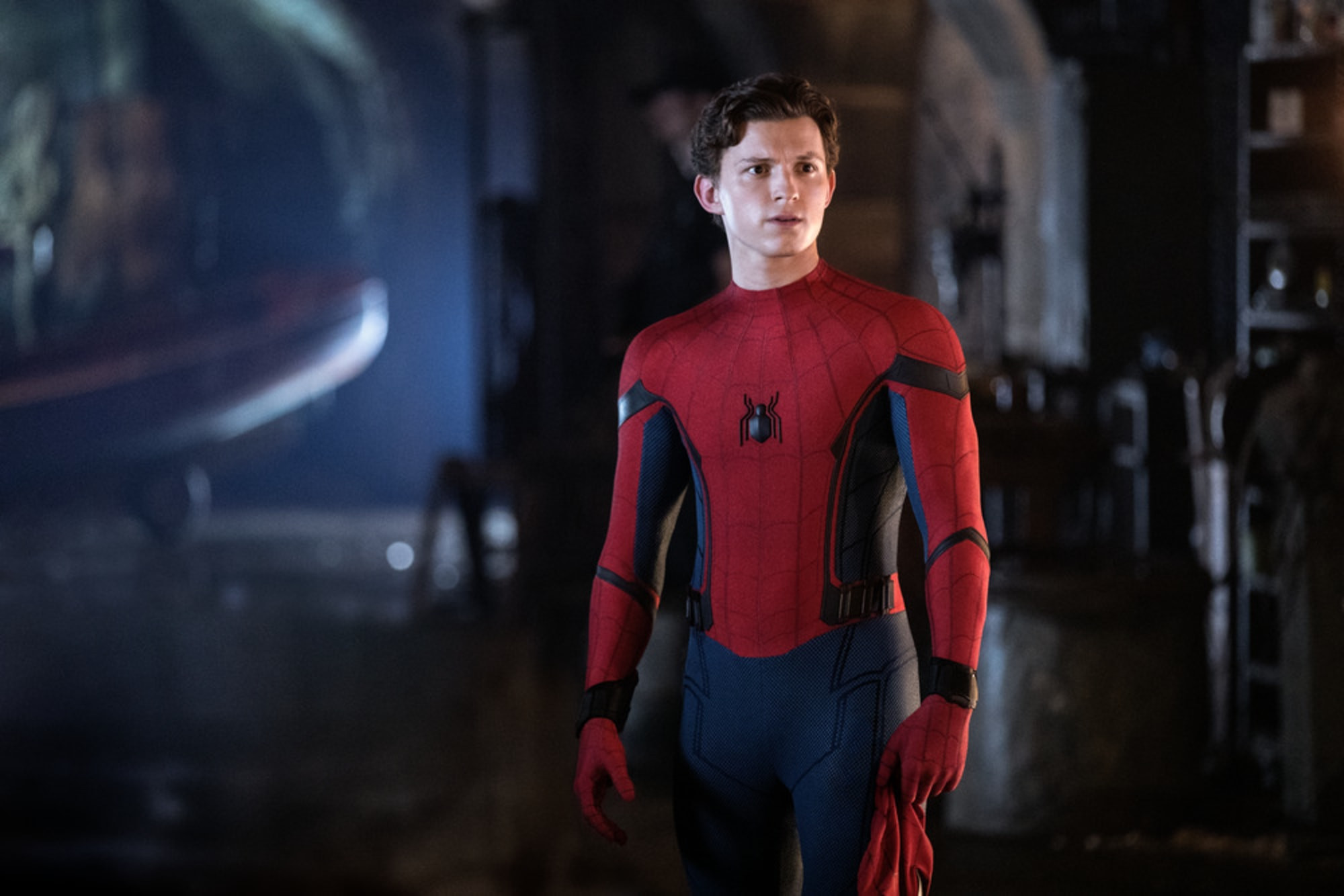 While fans eagerly anticipate the release of Marvel's Spider-Man: No Way Home, producer Amy Pascal has revealed that there is another trilogy in the works following the much-awaited film's release. Although with vague statements and coy comments, Tom Holland has also confirmed the hopeful news in a conversation with the French TV show, Quotidien.
During promotions ahead of the release of Spider-Man: No Way Home, Holland was asked about Pascal's new mystery trilogy project and her vision with Spider-Man's onscreen future.
After initially trying to dodge the question about his continued partnership with Marvel and Sony TV as Spider-Man, the British actor said, "Listen, all I'll say is that we have some very, very exciting things to be talking about." The Marvel hero added, "I don't know what those things are or what they will transpire to be, but it looks like it's an incredibly bright future ahead."
While Holland's comments do not give a definitive statement, the fact that he revealed that there are talks and paperwork behind the scenes after Pascal insisted that they are "getting ready to make the next Spider-Man movie with Tom Holland and Marvel," makes it as definitive as it goes.
Holland later concluded with a heartwarming comment, "As I've said before, Spider-Man will forever live in me." Looks like the fans can savour the upcoming movie with all the magic it offers and get on the clock to wait for an another trilogy to work them up.
Spider-Man: No Way Home hits the big screens on December 17 and hopefully it won't be long before we catch a glimpse of the Marvel superhero again.
Have something to add to the story? Share it in the comments below.