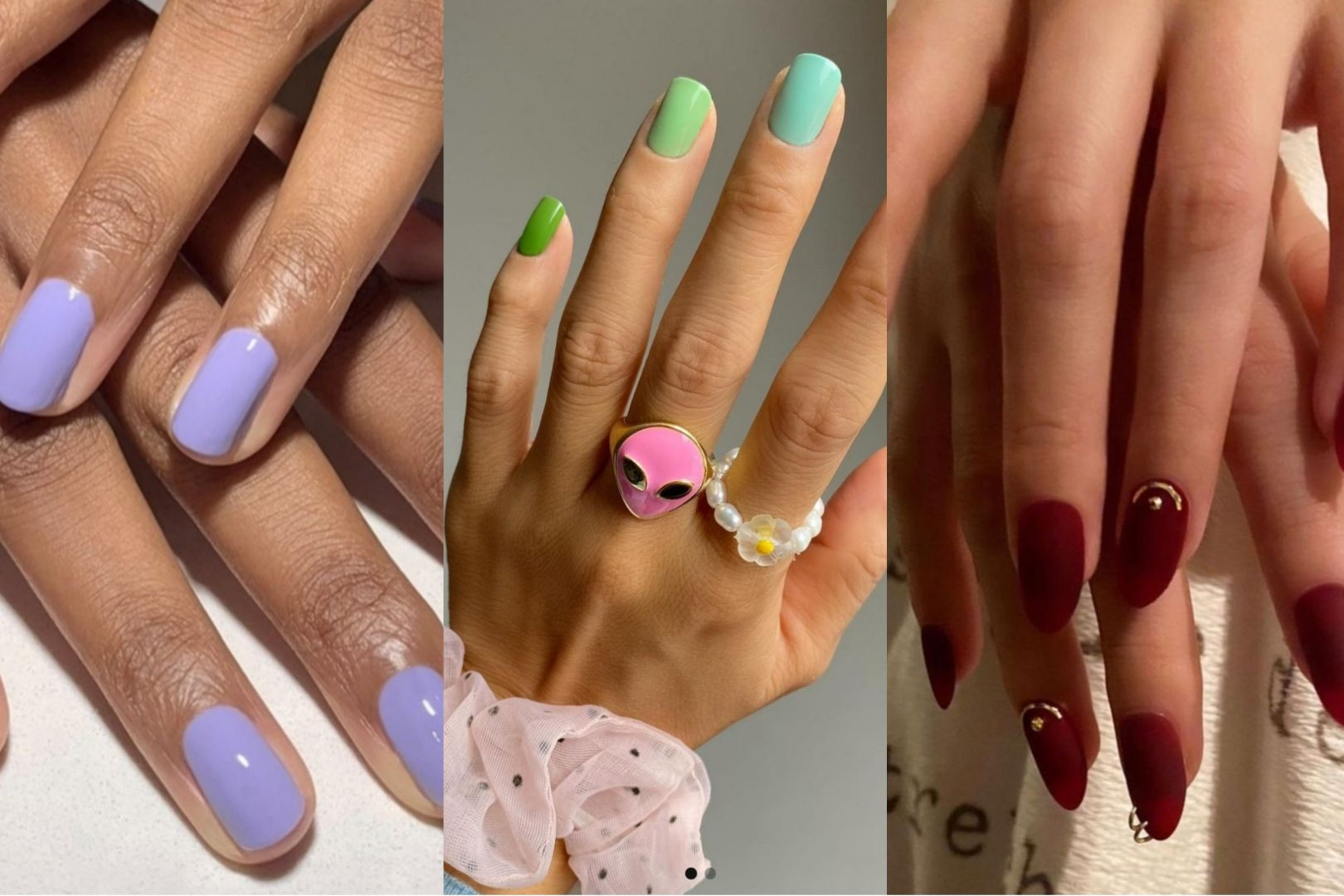 Who doesn't love a good manicure? However, it's understandable if you're tired of the same old basic nail colours and designs. If you're absolutely done with white french tips and the same shades of nail colour you've been wearing since you were 16, don't worry, we have a list of gorgeous and bang-on-trend nail ideas for you to play with. Here are five fun manicures, according to Harper's Bazaar, that are bound to blow up in 2022!
Very Peri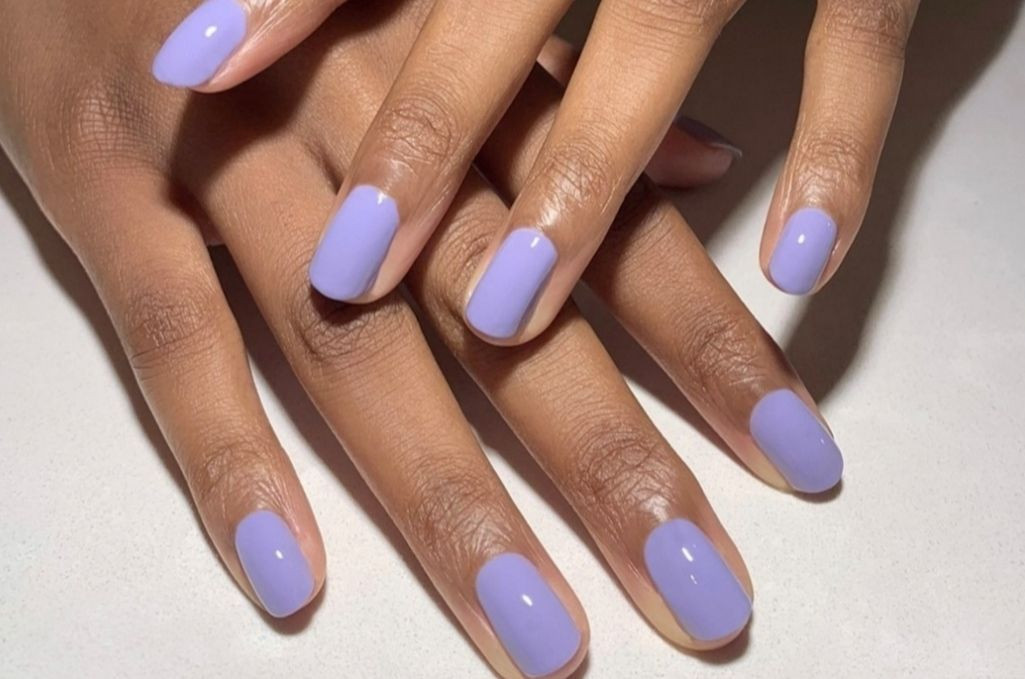 It was expected that Pantone's colour of the year would have a huge impact on the fashion that follows, and nail colour is no exception. The pretty purple shade reminds one of early morning skies and fluffy sweaters, making it the perfect shade to rock in winter. Pair this nail colour with a contrasting pastel green jumper for the ultimate soft and angelic vibes!
Embrace multiple colours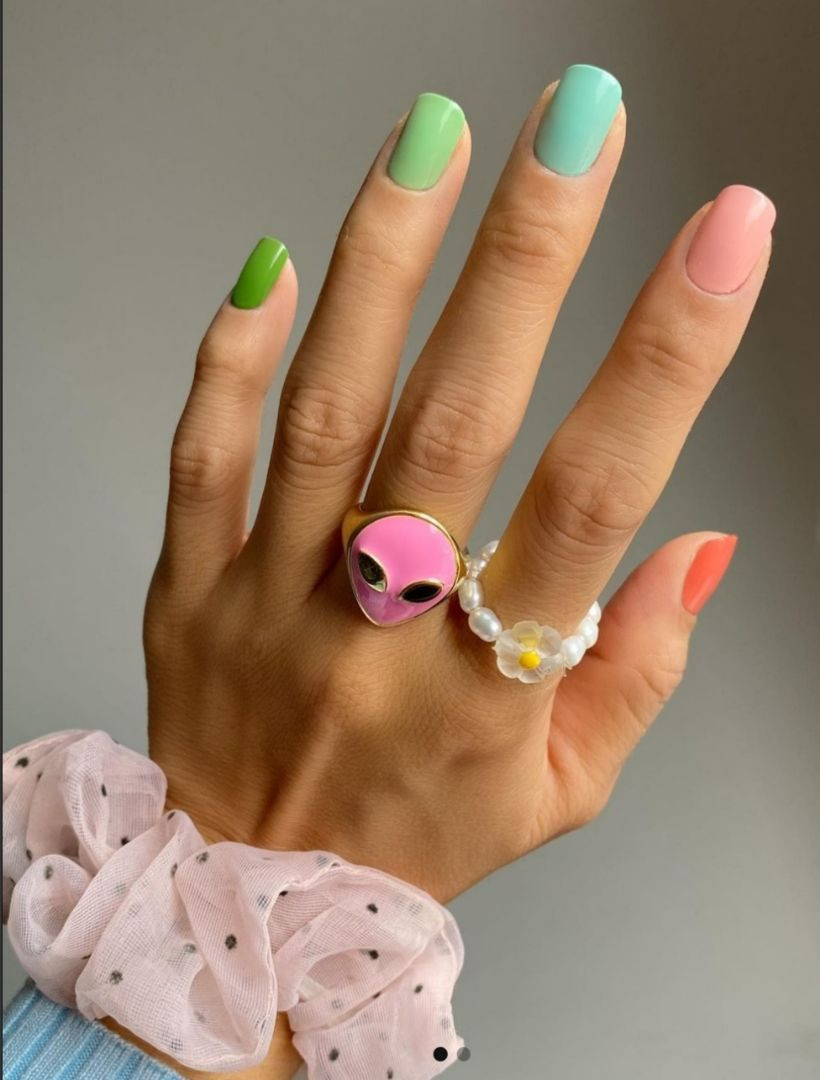 Can't decide between different colours? Well, it appears you have five fingers on each hand for a reason! However, instead of just layering on whatever colour you get your hands on, it's best to stick to shades that go well together. If you're new to colour theory, there are hundreds of prepared colour palettes available on the internet to guide you according to the look you want!
Go green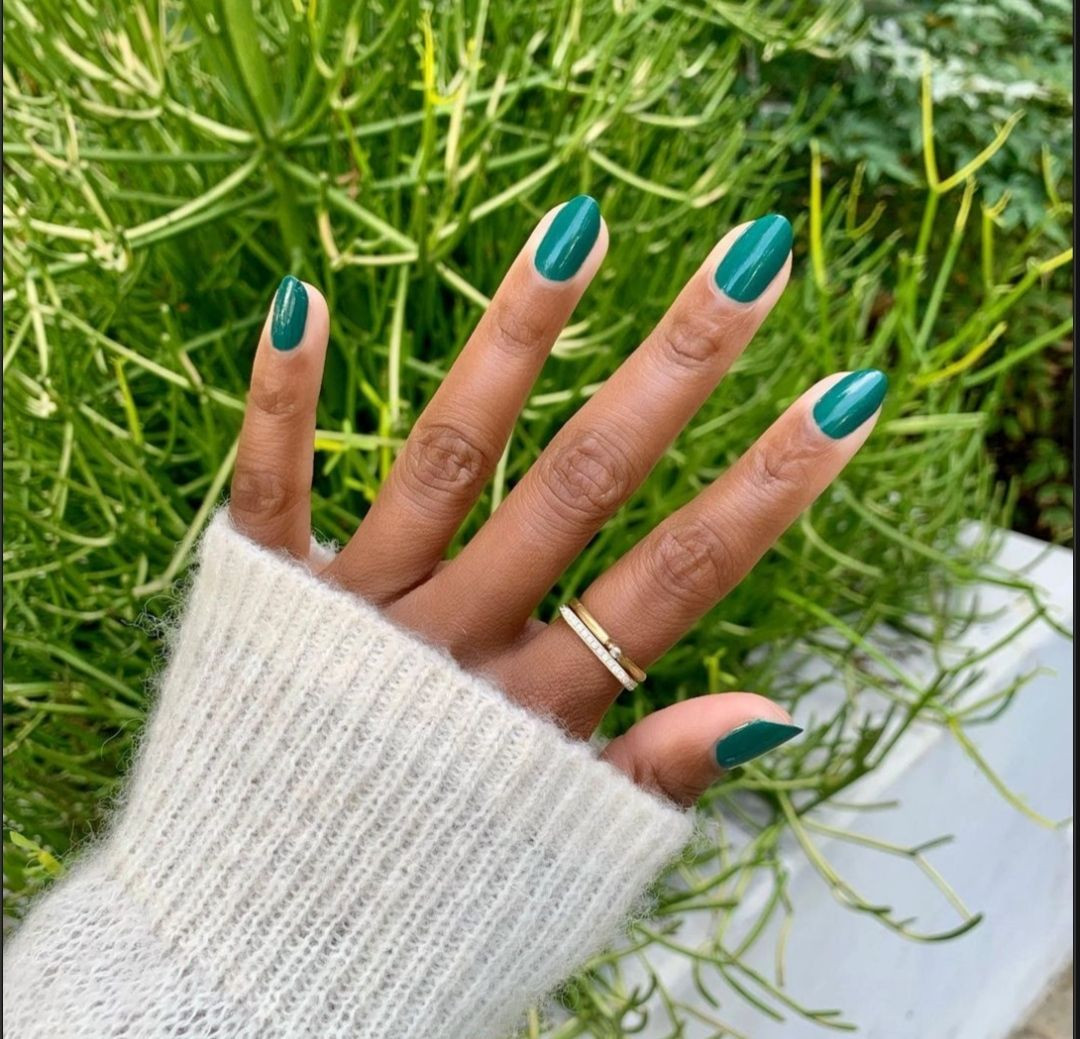 Jade, emerald, verdant, so many different shades of green to choose from! If you want to opt for a green nail colour but don't want to look a little too fun and funky due to professional obligations, opt for a shade with darker undertones instead of the bright parrot green variety. Deep and dark greens are also great colours to wear during the winter season.
Childhood dreams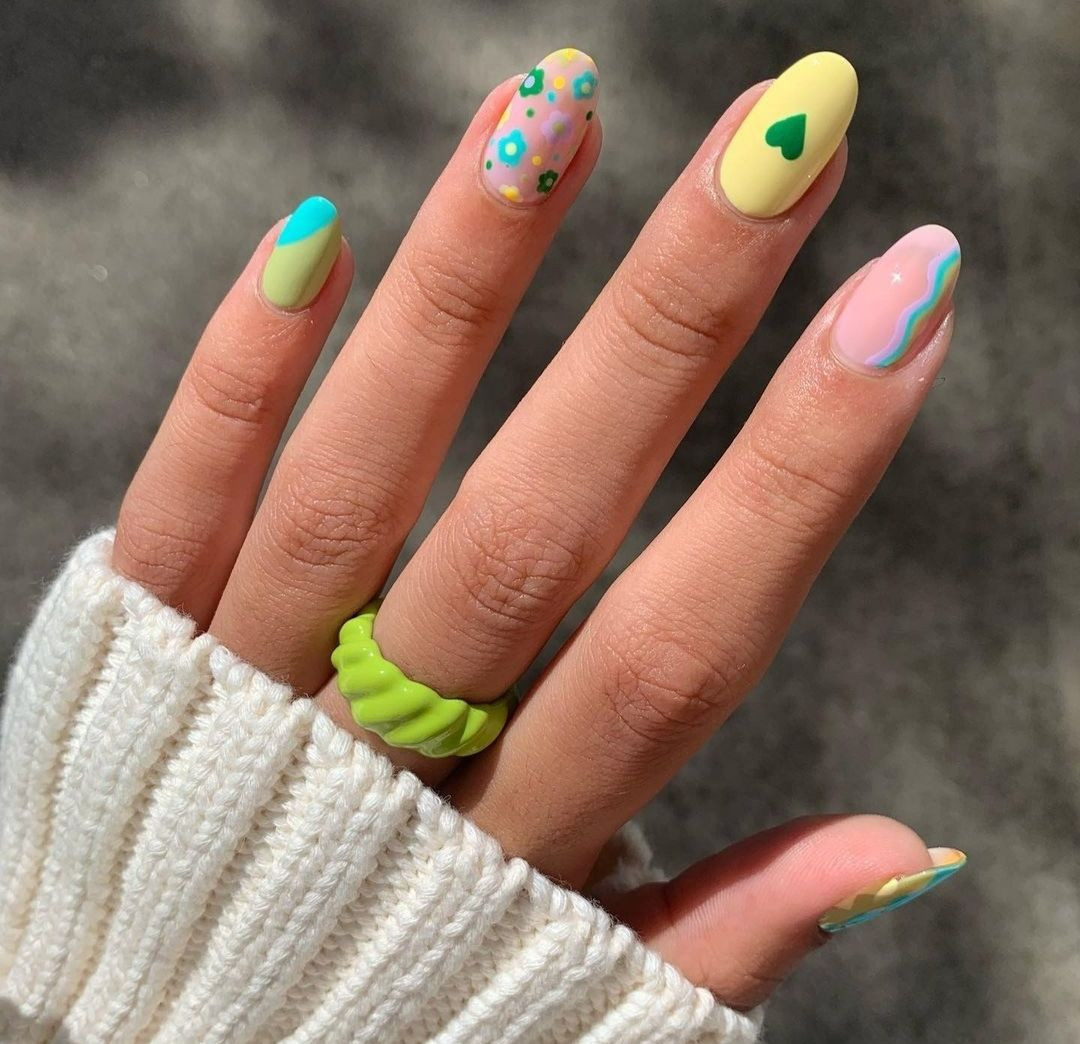 It's time to DIY! Buy some nail art brushes and make your nails your canvas! Unleash your inner child and have fun with it. Draw on flowers, smiley faces, hearts, cute little animals, the possibilities are endless! If you want to appear even more on-trend, there's always the option of opting for more Y2K themed styles that involve butterflies as well as bold and bright colours.
Go 3D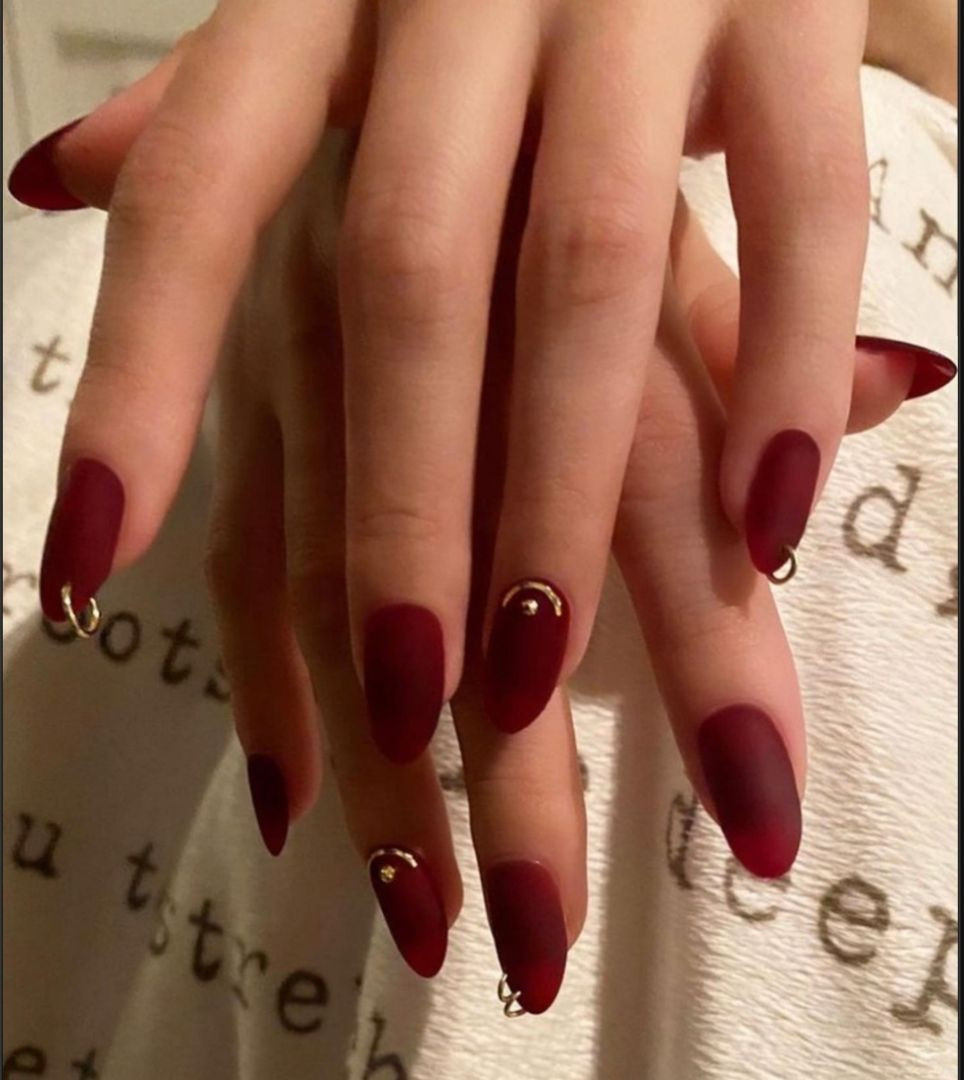 Get crafty with your manicure and go three dimensional. Deck your nails with pearls and crystals, or go the extra mile and insert little hoops in the tip for an edgy look! Make your manicure pop with come chunky jewels to really make a statement! You can coordinate the embellishments with your outfit to make your look seem perfectly put together.