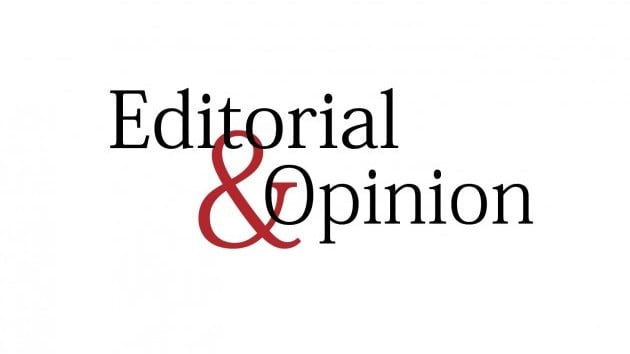 While hearings continue in the plethora of legal challenges against the landmark 2018 law protecting the rights of transgender people, the Federal Shariat Court has chided the government for failing to take appropriate measures to protect the rights of transgender children and has directed the Ministry of Human rights to set up a Centre to help such children. FSC Chief Justice Dr Syed Muhammad Anwer had actually noted in an earlier hearing that transgender children face an unusually significant number of challenges in life because they cannot turn to their families as they are often rejected and thrown out of their homes, and without decent caregivers, will be left open to abuse by criminal elements including sexual predators.
The proposed transgender protection centre would be set up after input from Zamurud Khan, the ministerial committee's convener and also patron-in-chief of the Pakistan Sweet Homes orphanage. Khan has made a name for himself as someone who works for causes that help troubled or abandoned children. Khan told the court that any related work is on hold until the ministry provides a building for the Centre, to which the court responded by ordering the ministry to expedite efforts to facilitate this and a report showing the work done on this account by next week.
The problems and delays in implementing reforms to protect transgender children are representative of the problems that the law itself has encountered since being passed. Aside from several legal challenges from influential religious figures who claim the law "repugnant to Islamic injunctions" or otherwise immoral, lawmakers have tried and failed to legislate on introducing clarity to the language of the law. However, much of the opposition has been fear-mongering, with zero cases of actual abuses of the law being reported in the four years it has been on the books. But in those same four years, hundreds of transgender people have been beaten, killed and sexually abused for the 'crime' of existing. Lawmakers need to get their act together and address this.
Published in The Express Tribune, January 12th, 2023.
Like Opinion & Editorial on Facebook, follow @ETOpEd on Twitter to receive all updates on all our daily pieces.