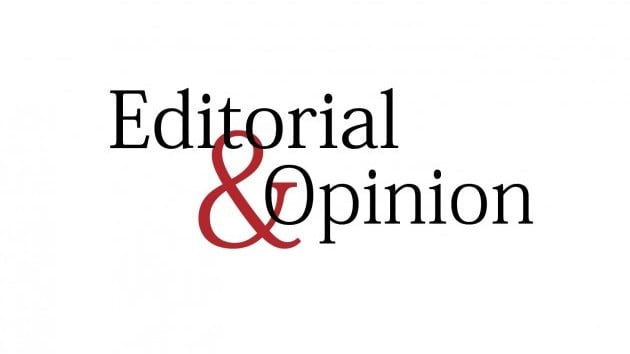 Justice Ayesha A Malik's elevation to the Supreme Court of Pakistan as the first female judge is a triumph of merit. The Judicial Commission of Pakistan, while setting aside the reservations pertaining to the so-called seniority bane, has set a great precedent. It is a good omen in strategising competence and is most welcome. This will not only help talent mushroom to its maximum but also set a convention of social mobility in state services on the basis of performance. At the same time, Justice Ayesha deserves to be complimented for logging in a new episode in women's empowerment. In a patriarchal society of ours, it is an outstanding achievement.
Justice Ayesha from the Lahore High Court brings with her a distinguished career, and is a thinking jurisprudent. Apart from being a legal expert, she is also a celebrated writer and tutor. The JCP's approval of her appointment to the apex court with a majority vote on Thursday, and that too after an even verdict in her case last year, has confirmed her indispensability to the high office. The honourable bench has expressed its confidence in her credentials and candidature, and the popular sentiment must be respected.
Chief Justice of Pakistan Justice Gulzar Ahmed's role is commendable, as he gracefully deliberated with the dissent opinion in the legal fraternity. It's time for jurists, lawyers and bar council members to bow down in humility and let decency rule the roost. No point in indulging in a diatribe over the seniority myth. By the way, there is no mention in the Constitution to appoint the senior most judge to the Supreme Court. Thus, let competence and credibility stand acknowledged over flimsy assumptions.
Judges have been elevated to the apex court umpteenth times in the past, and the bogey of 'being most senior' was untenable. Seniority, provisionally and customarily, is implied to establish excellence of purpose in professionalism. Let that be the case. The euphoria in the civil society's rank and file over Justice Ayesha's elevation is worth appreciating. It testifies that the people at large want evolution of merit. The exclusivity of women's prowess, moreover, is a shot in the arm.
Published in The Express Tribune, January 8th, 2022.
Like Opinion & Editorial on Facebook, follow @ETOpEd on Twitter to receive all updates on all our daily pieces.