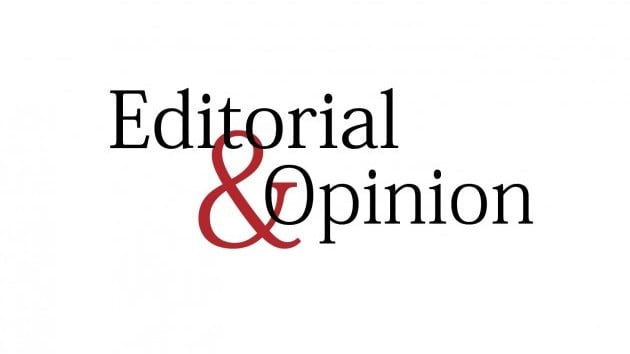 It isn't a cliché to say that not all heroes wear capes. Such virtuous people live among us and act whenever an unforeseen situation arises. Recently, an oil tanker driver, Muhammad Faisal, fearlessly managed to drive a burning tanker away from a populated area towards an empty field. Video footage shows huge flames engulfing the oil tanker while it drives away. Recalling the incident, Faisal said that he was afraid of dying from an explosion that could have occurred but still wanted to navigate the tanker towards a safe space away from onlookers.
Faisal's single selfless act has indeed saved hundreds of lives. Such bravery needs to be acknowledged in order to promote nobility, righteousness and courage in a society that has so little of it. We commend Prime Minister Shehbaz Sharif for appreciating the heroic driver and Balochistan Chief Minister Mir Quddus Bizenjo for announcing a Rs0.5 million reward. But the truth is that Pakistan has been poor at remembering and appreciating our heroes who are often selfishly promoted, then misrepresented, and then forgotten with time. We as a society must understand their acts and sacrifices, and try to instill such virtues within our own selves. The media as well as the government must highlight and promote such people for maintaining some form of moral compass amidst widespread moral decay. Aitzaz Hasan Bangash, a student who laid down his life while preventing a suicide bomber from entering a school, is indeed another example of how acts of selflessness and kindness can save lives. So is Malik Adnan who tried to prevent Sri Lankan national Priyantha Kumara from being lynched by an angry mob. These people serve as a constant reminder that society is not yet completely devoid of empathy.
Let us make a habit of rewarding and remembering these unsung heroes, those who risk their lives to save other and those who work relentlessly towards a good cause. Nurses who have fought on the frontline against Covid-19 and emergency officials fighting against climate change must also be acknowledged and highlighted for people to see.
Published in The Express Tribune, June 11th, 2022.
Like Opinion & Editorial on Facebook, follow @ETOpEd on Twitter to receive all updates on all our daily pieces.