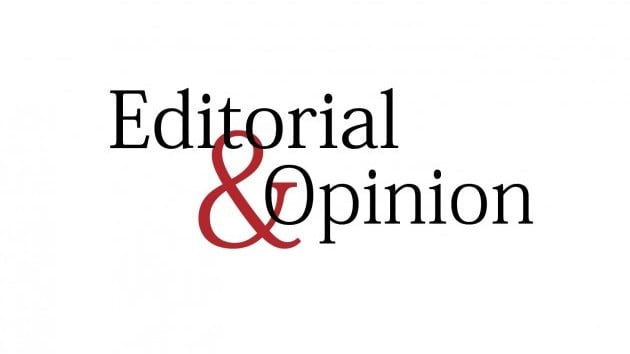 With Pakistan yielding a bumper crop and an increase of landmass under cultivation, a pressing shortage of urea is on the cards. It is estimated that stocks of the raw bio-product are running out, and the supply chain of fertiliser may be hampered. Thus, the Federal Cabinet's decision to import 50,000 tonnes of urea is a corrective measure, and well in time. It has been a precedent to import the crystalline protein in order to ensure easy access of the same for agrarian purposes. The ECC, likewise, directed the concerned departments to go ahead officially with designated contractors from China on viable mechanisms and tariffs. This procurement, nonetheless, falls short of the requisition for hundred-thousand tonnes by fertiliser manufacturers body. The area of cultivation has reached its highest at 24.30 million hectares, and sale of urea to the tune of 6.34 million tonnes in the country during the year 2020-21.
So far so good, but what has come as a setback of sorts is the uproar in Sindh, wherein the province officially blames the federal government for deliberately creating the utility's shortage. Perhaps for the first time, the PPP is mulling for a 'tractor rally' in a shielded political overture to lure the farmers for an anti-government agitation. This is the flip side of reality-check in our bizarre politics, wherein the tendency to play to the gallery is aptly choreographed. No estimates are there officially, however, as to what percentage of urea shortage is in the province.
This metabolism byproduct shortage, a lifeline in earth cultivation, has brought to the fore an indispensable need to review our stocks and storage policy. Being an agrarian country, Pakistan should focus on a broad policy parameter to stock food grains, as well as other auxiliaries, needed in production. The best example could be Ukraine, which retains almost the same balance-sheet of grains in its warehouses, other than required for its yearly supplies. Time to create a grand food basket, and usher in an era of self-reliance. These piecemeal procurements happen to eat away our hard-earned forex reserves.
Published in The Express Tribune, January 11th, 2022.
Like Opinion & Editorial on Facebook, follow @ETOpEd on Twitter to receive all updates on all our daily pieces.