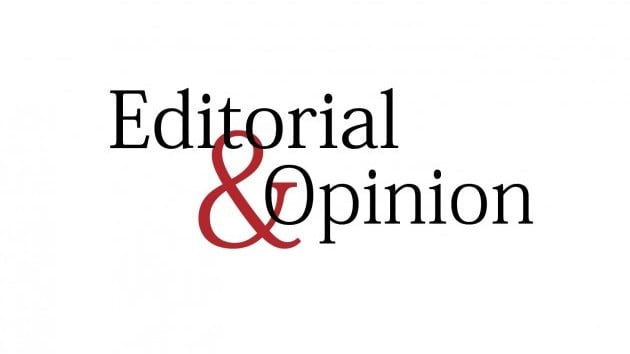 Pakistan is a water-stressed country. In recent years, water shortage has been deteriorating in some parts of the country, particularly in Thatta district, including the delta area of the district, and the Tharparkar region of Sindh. There are several reasons for this such as climate change as a result of which rainfall has become erratic: in some years there are excessive rains and in other years either there is insufficient rains or no rains at all. Sindh gets most of the water from the Indus River. About 28% of the glaciers in Pakistan's distant high mountains have melted due to the rise in temperature caused by climate change. As a result of this, wetlands in Sindh are vanishing at an alarming rate. Conscientious activists and the affected people have regularly been trying to attract the authorities' attention to the worsening water situation. Recently a movie was shown on Express TV highlighting the water shortage issue in the province.
The water deficiency has polluted Manchhar Lake in consequence of which the size of fish in the lake has shortened and the fish catch has also reduced, forcing many fishermen to abandon their traditional occupation. Numerous fishermen have migrated to cities and towns in search of livelihood. The Indus Delta has not been receiving the required amount of water rendering thousands of acres of farmlands barren. Disappearing wetlands have severely hit biodiversity in the province. Animals and birds are dying for want of water. Thousands of birds from the colder regions of Central Asia and Europe formerly stayed near water bodies during winter. Not anymore. Thousands of birds still pass through Sindh but stay where they see enough water to support them. Crop yields too have declined due to water shortage. Some crops cannot be grown due to increasing heat and lack of water.
The water shortage issue in Sindh and other parts of the country needs to be tackled with a multi-pronged strategy. This includes storage of rainwater in dams and ponds and judicious use of water.
Published in The Express Tribune, November 30th, 2021.
Like Opinion & Editorial on Facebook, follow @ETOpEd on Twitter to receive all updates on all our daily pieces.