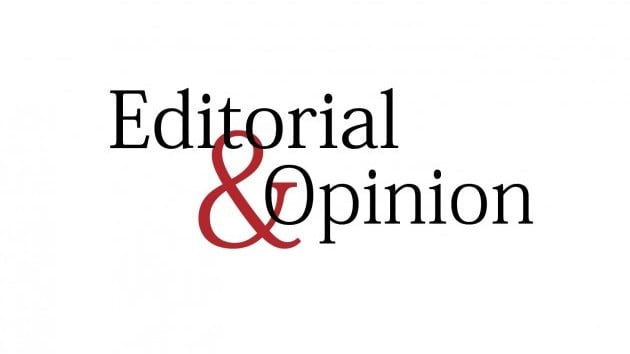 A pregnant woman in Peshawar has been found with a nail inserted into her skull. There are various opinions about the cruel act: the female herself hammered the iron nail; she was given the dangerous object allegedly by someone else posing as a faith healer; or the so-called exorcist pushed the nail into the woman's head.
Whatever the circumstances surrounding the horrifying incident, it once again highlights the vulnerable position of the weaker gender in our society, especially the general preference of men for male offspring. The woman's husband had threatened to separate from her if she failed to give birth to a son, as the couple already had four daughters. This led the hapless woman to allegedly approach an exorcist for help. The so-called faith healer reportedly gave her an amulet and an iron nail to wear so that her husband's wish for a son could be fulfilled. It is not clear whether she was unable to act in accordance with the instructions of the phony exorcist or she herself pushed the nail into her head after an exchange of hot words in her home.
The unfortunate victim of patriarchy is now in a hospital where she underwent a surgical process and got the two-inch nail removed. One of the doctors dealing with the case reportedly said the nail fortunately did not touch sensitive parts of the brain. The horrendous incident caught the attention of the police after its video went viral. The police have launched a search for the fake faith healer. The woman reportedly intends to get an ultrasound test at a suitable time to confirm the gender of the baby now in her womb. The incident needs to be thoroughly investigated and the culprit/s should be awarded deterrent punishment to prevent such acts. This kind of cruelty keeps on occurring in different parts of the country. It has been observed that it is the weakest and the poorest women upon whom family and society inflict the harshest brutality.
Published in The Express Tribune, February 10th, 2022.
Like Opinion & Editorial on Facebook, follow @ETOpEd on Twitter to receive all updates on all our daily pieces.