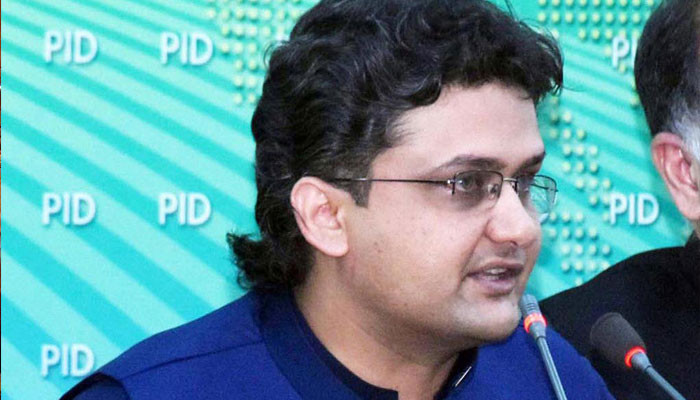 Senator Faisal Javed announced on Monday that voting on the no-confidence motion against Prime Minister Imran Khan will take place on March 28.
The PTI leader confirmed the date in an informal conversation with Geo News at the Parliament House.
The Senator had also shared that National Assembly session has been requisitioned for March 21.
---
More to follow