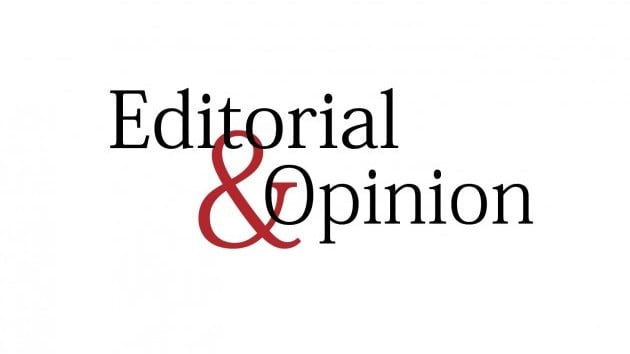 The nation's head hangs in shame. The brutal, condemnable and disgusting crime by a mob at a garment factory in Sialkot is a blot on the conscience of humanity. It is a great disservice to Pakistan, and certainly un-Islamic in essence. Priyantha Kumara, the Sri Lankan national, who was lynched on Friday will live on in the hearts of Pakistanis, and his unfortunate and tragic end at the hands of radicalised men will continue to pain us for a long time. This is how we must eulogise fallen men at the hands of radicalism, in an earnest attempt to stem the tide of intolerance and ignorance. The extra-judicial vigilantism of Kumara is a failure of our civil society, and reminds us that there are serious lapses and deficiencies in our retribution system and the capability of the administration to thwart such incidents.
Notwithstanding the allegations against Kumara, who was serving as a manager at the factory for the past seven years, this recourse is an act of barbarism. It is utter lawlessness, coupled with vandalism, and exhibits the level to which the society has stooped. It goes without saying that such extremist tendencies run contrary to cogent pursuit of peaceful co-existence, thereby undermining the evolution of a society on the lines of compassion and emancipation. This is, indeed, a negation of the teachings of Islam and the Holy Prophet (peace be upon him). This is savagery and confirms the decay of the role of peer leaders and a lawful society.
Kumara, unfortunately, may not be the last in the list of people who have met such a fate. This tendency might continue if the state doesn't put its foot down. The daredevil manner in which people indulge in such barbaric acts, and do not mind being recorded on camera, and still get away points to the collapse of moralism and the writ of law. The community peers, police and administration should be tried, and each and every one on the site of annihilation be arrested. In order for us to dwell like a normal moderate country among the comity of nations, the state must establish its writ – whatever it takes.
Published in The Express Tribune, December 6th, 2021.
Like Opinion & Editorial on Facebook, follow @ETOpEd on Twitter to receive all updates on all our daily pieces.



Source link