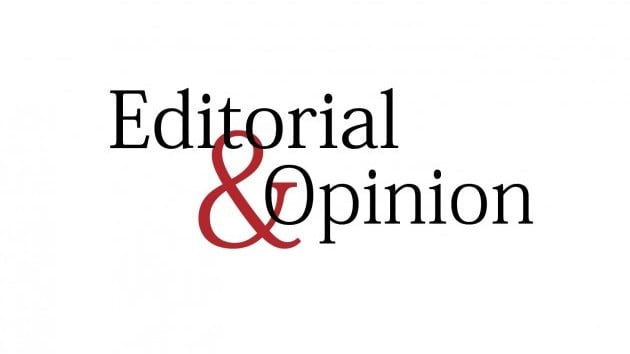 Pakistan has lived up to its vision of geoeconomics. By allowing India to have access to landlocked Afghanistan for delivering its wheat consignment, it has opened a new vista of cooperation in regionalism. This move underscores the necessity of reaching out to Afghanistan as it sits at the brink of a disaster. Islamabad has been quite vocal in letting the world know that humanitarian assistance to the war-weary country cannot be ignored, and shouldn't be part of power politics. Thus, by obliging Kabul's demand for transiting 50,000 tons of wheat from Delhi, Islamabad has exhibited its largesse as well as the exigency that exists in Afghanistan. Likewise, Pakistan too has come up with a matching grant of wheat to feed more than 40 million desperate souls at the verge of a chilling winter.
Afghanistan's interim Foreign Minister Amir Khan Mutaqqi, during his visit to Islamabad, had requested PM Imran Khan to grant access to Indian humanitarian supplies through its territory. The PM's nod in humility confirms his synopsis that there is no room for abandoning Afghanistan, and that regional countries and major powers should come ahead to prevent another catastrophe. The point is Afghans are in need of immediate assistance without any prejudice. This furthers the argument convincingly that the frozen assets of the traumatised nation worth more than $9 billion should be released forthwith.
India should walk this peace gesture from Pakistan. If geo-economics has to be turned into a reality, it is mandatory for New Delhi to shun its bias and put an end to excesses being committed by it under paranoid assumptions, especially in Kashmir and against the minorities. Helping Afghans with such donations will be seen as playing to the gallery, if India doesn't rectify its inherent policy vis-à-vis its neighbours. To this day, India had used the Southwest Asian state as a ploy for its hegemonic and extra-territorial designs. Time has come to revise this nefarious approach, and start interacting in a congenial manner. Only then can the fruits of regional vitality be realised.