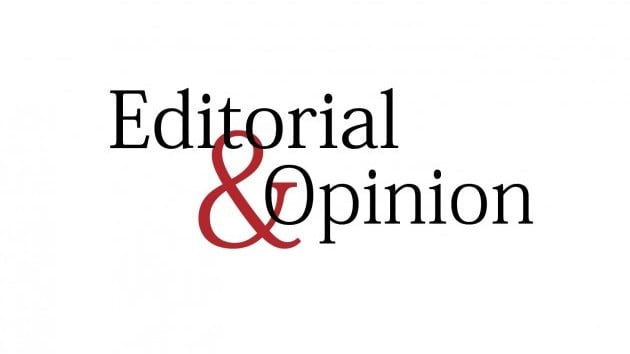 It is official that Balochistan's development budget continues to remain suspended. This unbelievable aspect shows how callous the system of governance is, and how underrated is the phenomenon of development in one of the most backward provinces of Pakistan. It undeniably confirms the fact that Balochistan has been wronged, and it has been deprived of its due share of provisions merely owing to a biased political order and a lopsided administrative decorum.
Reports say that former chief minister Jam Kamal Alyani had put a cap on the Public Sector Development Program (PSDP) worth Rs237.22 billion, apparently in an attempt to penalise the MPs who had moved a no-trust motion against him. This is unbecoming of any democratic dispensation, and the disgusting approach proves that human development is, perhaps, secondary to political vibes. It is strange that no one from the province and the federal government bothered to highlight this discrepancy, as developmental funds stood suspended since October 2021. Reports say that efforts are now underway to release funds for 912 projects out of more than 3,000. It reminds us that developmental pursuits are subservient to political whims and wishes. The point is that funds should not be at the disposal of political nominees, and especially the constitutionally budgeted PSDP must be aboveboard. Citing poor receipts of funds and misappropriation as excuses is unacceptable. This is no less than a ploy, and is an indictment of negligence on the part of concerned authorities.
Ignoring Balochistan's development is no less than a crime. The biggest province with abundance of natural resources still lies most backward, and its people are deprived of their rights and civic amenities to this day. This fact should be acknowledged, and all resources mobilised to address the grievances in a humble manner. The recent protests in Gwadar and other areas is a testimony that people are not happy, and they are not being heard.
Published in The Express Tribune, January 2nd, 2022.
Like Opinion & Editorial on Facebook, follow @ETOpEd on Twitter to receive all updates on all our daily pieces.