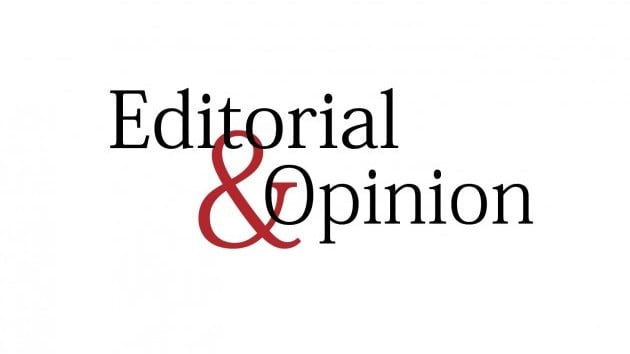 The Sindh government's sanitation staff are refusing to end their strike as negotiations with the government failed following the refusal of the finance department to pay the salaries through the treasury so as to avoid undue cuts. The situation has left garbage collection operations suspended for the past few days with no staff available to lift the garbage and open clogged sewers across the province. The sanitary staff are calling for bringing an end to the highhandedness of officers who, they say, usurp part of their salaries.
Exploiting low grade workers is common in the government departments of Sindh. More shameful is the fact that sanitary workers are sent into gutters and sewages without proper protective gear. Majority of them remain deprived of their rights and can't afford basic household necessities. What is surprising however is that these workers had the gall to stand up to the almighty government since they seldom have the power or means to unite. The Sindh government has failed to protect its own employees as almost 35% are not paid each month due to the lack of Octroi and Zila Tax grants. The government needs to set their priorities straight and ensure that the most vulnerable receive their due payment in a timely manner. The relevant minister and the secretary should at least consider that backbreaking inflation has pushed hundreds of thousands of such workers below the poverty line. These low-grade low-paid workers rely on a meager amount of money to feed their families and make ends meet.
All workers must at least be given the minimum salary set by the Sindh government online in order prevent corruption. However, workers must realise it is not just about getting paid, it is about protecting their rights through measures, systems and laws — they must understand the bigger picture. The sanitation and sewage system of Sindh is already in a deplorable state. Therefore, we hope that the negotiations will culminate in a way that improves the system and empowers the most vulnerable.
Published in The Express Tribune, December 3rd, 2021.
Like Opinion & Editorial on Facebook, follow @ETOpEd on Twitter to receive all updates on all our daily pieces.